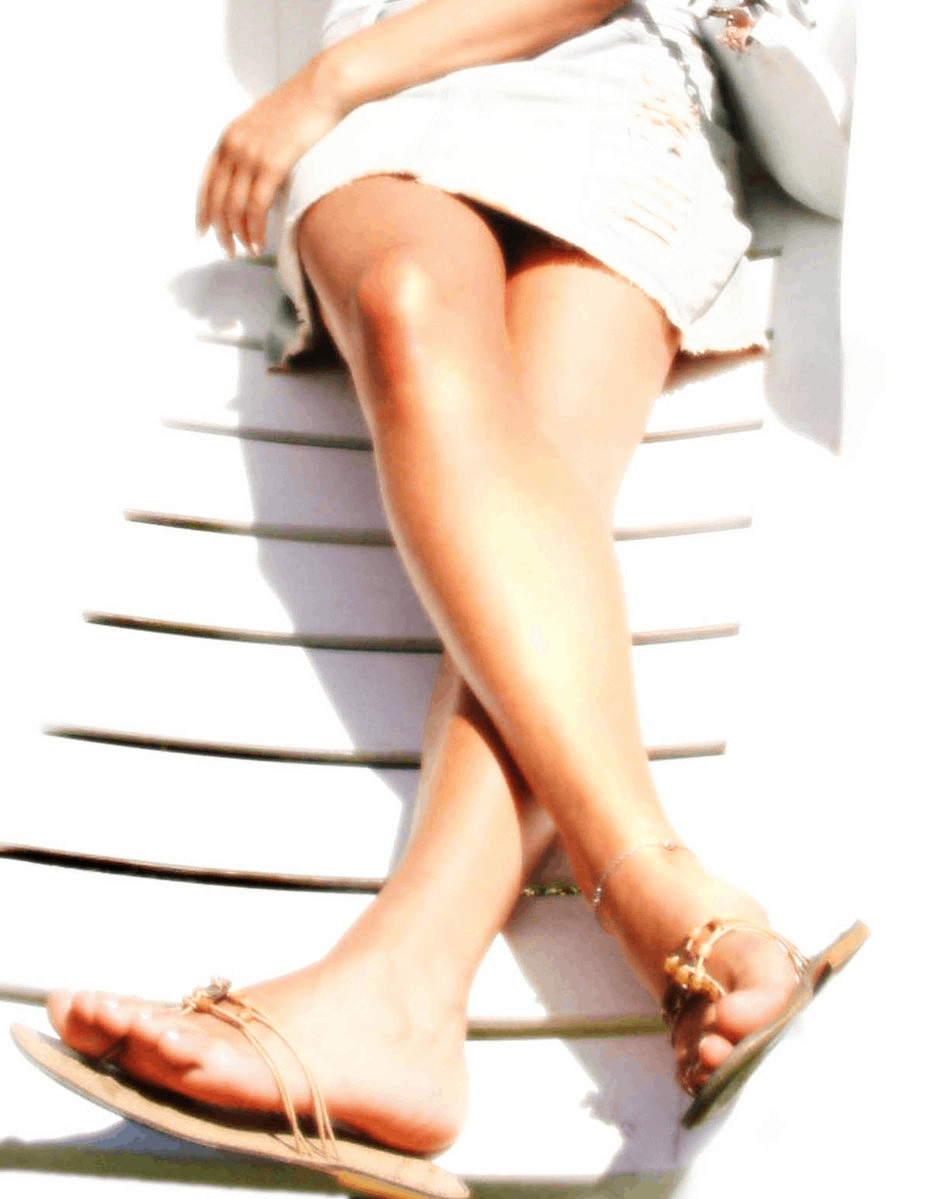 5 Common Questions About Laser Hair Removal
If you've been considering laser hair removal, you probably have questions. Learn the answers to the most common questions we get about this safe, effective procedure.
Does Laser Hair Removal Hurt?
Laser hair removal tends to feel like the quick snap of a rubber band. As for how painful the procedure is, it depends on the area hair is being removed from. It's more comfortable to have laser hair removal on thicker skin, like that found on the arms, than it is to have the procedure done on under the arms, which consists of thinner skin. Even so, laser hair removal is still more comfortable than waxing.
To alleviate discomfort, it's recommended that prior to your laser hair removal appointment, you shave your hair very close to your skin. You can also take an antihistamine the night before and the morning of your appointment to dull the sensation of the laser.
How Long Does Laser Hair Removal Take to Work?
You'll begin to see results after your first laser hair removal session. However, you'll need between 6-12 sessions spaced 4 weeks apart to experience a 70-80% reduction in hair growth. For the best results, it's recommended that you get laser hair removal once a year for a few years after your initial session.
How Effective Is Laser Hair Removal?
Laser hair removal is highly effective, and in many cases, patients find that they can stop shaving altogether. However, to achieve those results, it's important that you stick to regular follow-up sessions (4-6 sessions in total, scheduled about every 4 weeks) after your initial treatment. One of the biggest mistakes people make is not returning for their follow-up sessions, once hair growth starts to slow down.
Is Laser Hair Removal Safe?
Yes, laser hair removal is safe, and there are no long-term risks associated with it. There are a few side effects patients may experience after laser hair removal, but they're typically mild and temporary. These include:
       Redness and Irritation – These are typically short-lived and respond well to an ice pack or cool bath.
       Crusting – Although this is usually minor, it can be bothersome. It can be minimized by applying moisturizer after a laser hair removal session.
       Changes in Skin Color – In some patients, skin color may appear slightly lighter or darker after treatment. These changes usually fade away completely, with skin color returning to normal over time.
How Can I Schedule a Laser Hair Removal Consultation at Essential Aesthetics?
If you'd like to be evaluated for laser hair removal, it's easy to request a consultation with Essential Aesthetics. Simply call us at 925.855.1773 or submit your request online.  We're pleased to offer early evening and weekend appointments.
Our Danville medical spa is conveniently located just a few blocks from I-680 and offers ample free parking.