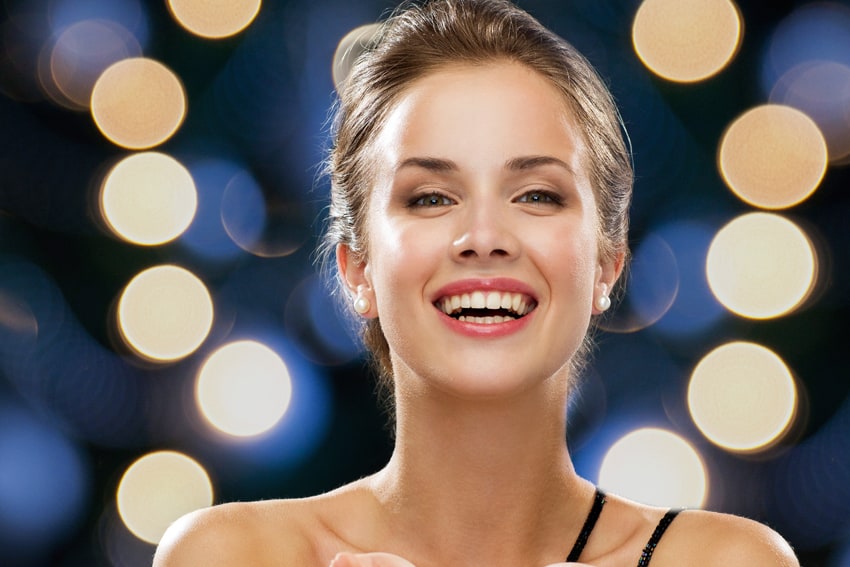 About Sculptra Aesthetic
In a world where there are varieties of solutions to aesthetic troubles, it might become overwhelming to pick the right answer. Although Botox and fillers create instant results, they don't offer long-term results. This is where Sculptra comes in to offer lasting, natural results.
Sculptra is an injectable treatment made of poly-L-lactic acid (PLLA) that stimulates collagen creating a gradual, youthful appearance. It is the only injectable that actually treats collagen loss and the weakening of the skin's inner structure.
Sculptra has many benefits and can be used on an array of different parts of the body. In addition to being used on the face, it can also be used on the thighs, buttocks, hands, face, and neck.
When injected in the thighs, Sculptra helps achieve a toned look. In addition to reducing flaccidity in the thighs, the appearance of cellulite is also diminished. Depending on the number of treatments, the results can be permanent.
If you want to increase the size of your buttocks, but don't want to undergo plastic surgery and have a long recovery time, Sculptra might be the answer for you. When injected into the buttocks, Sculptra adds more volume, promotes collagen growth to tighten the buttocks, and reduces wrinkles and cellulite. This non-surgical butt lift is done gradually in order to create a natural look and feel.
Sculptra may also be used on the hands, face, and neck to reduce fine lines, wrinkles, and volume diminishment. Since it stimulates collagen growth, it also helps reduce blemishes and smooth the texture of the skin.
How is Sculptra injected?
Before the procedure, our master injector Elham "Ellie" Zarnegar will numb the area of injection with a topical agent to reduce pain or discomfort. She then injects the product into the deep dermis of the area where collagen is produced.
With over 13 years of experience in aesthetic medicine, Ellie makes individual treatment plans for each patient so they can achieve their desired results.
Contact Essential Aesthetics today or request an appointment online.