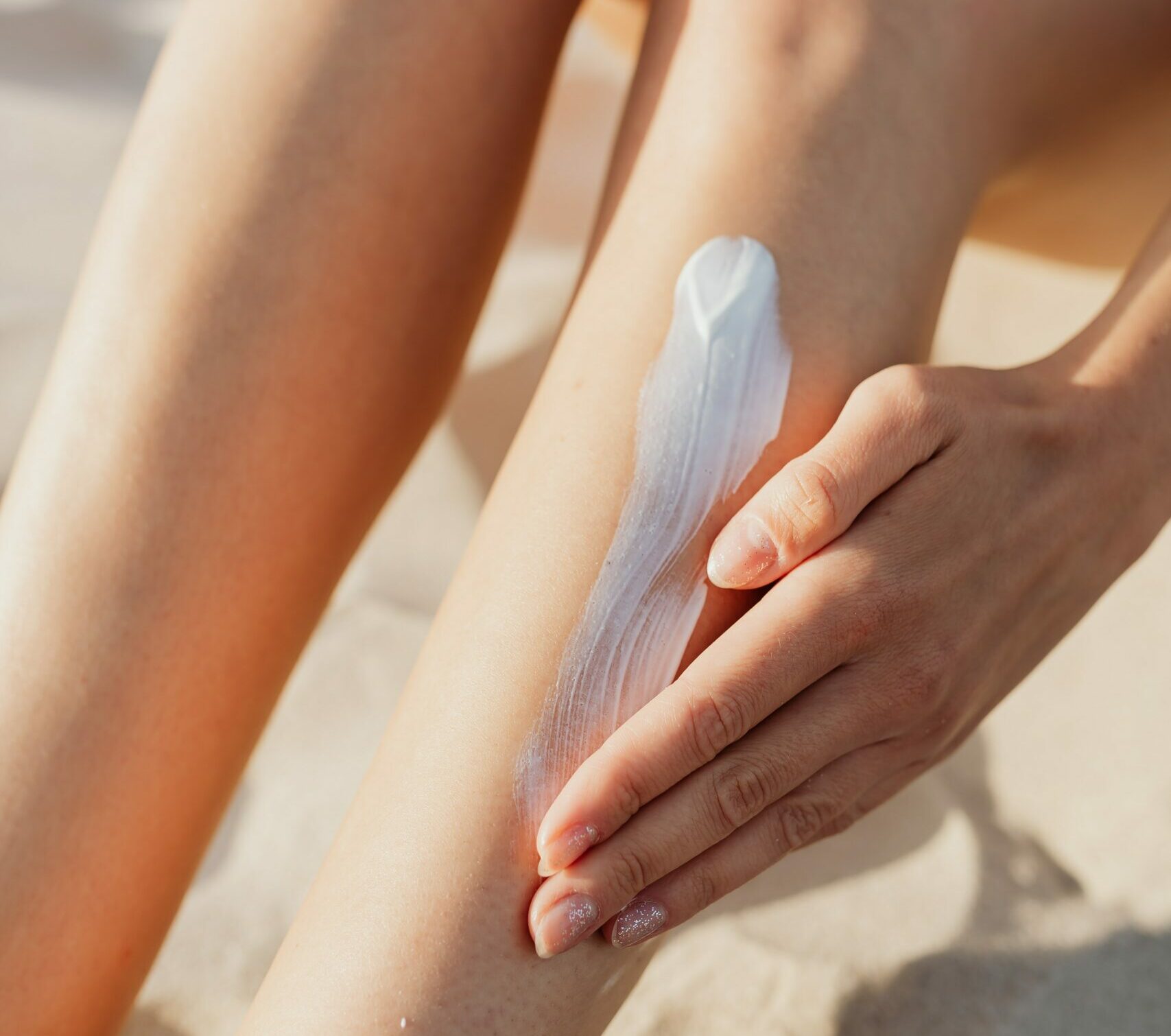 Caring for Your Skin After Laser Hair Removal
Laser hair removal is a procedure that permanently removes hair by destroying the hair at the follicle. This procedure can allow you to say goodbye to all your unwanted hair. Your next step is taking care of your skin after you've had the treatment. 
Cleanse Gently 
Since a laser is being applied to your skin, it's going to be sensitive for a while. If you aren't careful, it can cause irritation and, potentially, some pain. On the day of your procedure, you should use a very gentle cleanser when washing your face. This will allow you to clean your skin after your treatment without causing any irritation or other issues. If you choose, you can continue using a more gentle cleanser for several days just to be safe. 
While adjusting your skincare routine, you should also be mindful of exfoliating. It's good to exfoliate your skin after a laser hair removal treatment because it helps the dead hair to fall out. However, you still need to remember to be gentle. A washcloth and a mild cleanser are good options for exfoliating. 
Avoid Sun Exposure 
In addition to being sensitive after treatment, your skin is also susceptible to more serious sunburns. After your treatment, you need to avoid sun exposure as much as possible. It is recommended that you reduce sun exposure for about a month after your procedure. When you go outside, make sure you always wear sunscreen and keep your skin covered as much as possible. Wearing wide-brimmed hats and sunglasses can help reduce sun exposure to your face, while long sleeves and pants will diminish the sun's access to the rest of your body. 
Be Mindful of Make-Up and Lotion
For a few days after your treatment, you want to be careful what you put on your skin. Again, it will be extremely sensitive and easily irritated. Certain topical products can cause irritation. Skincare products you should be wary of include make-up, as well as lotions, creams, serums, and anything else you might apply to your skin. Try to go for a few days without using any topical products. When you begin using them again, start by applying them to a small area to test for irritation. 
The bottom line is, after a laser hair removal procedure, your skin will be tender and needs to be treated with a bit of extra love. Give it time to recover, and take it easy for a few days. With the right routine, your skin will be back to normal in no time. 
At Essential Aesthetics, you can depend on a safe and effective procedure. Click here to learn more and schedule a consultation!