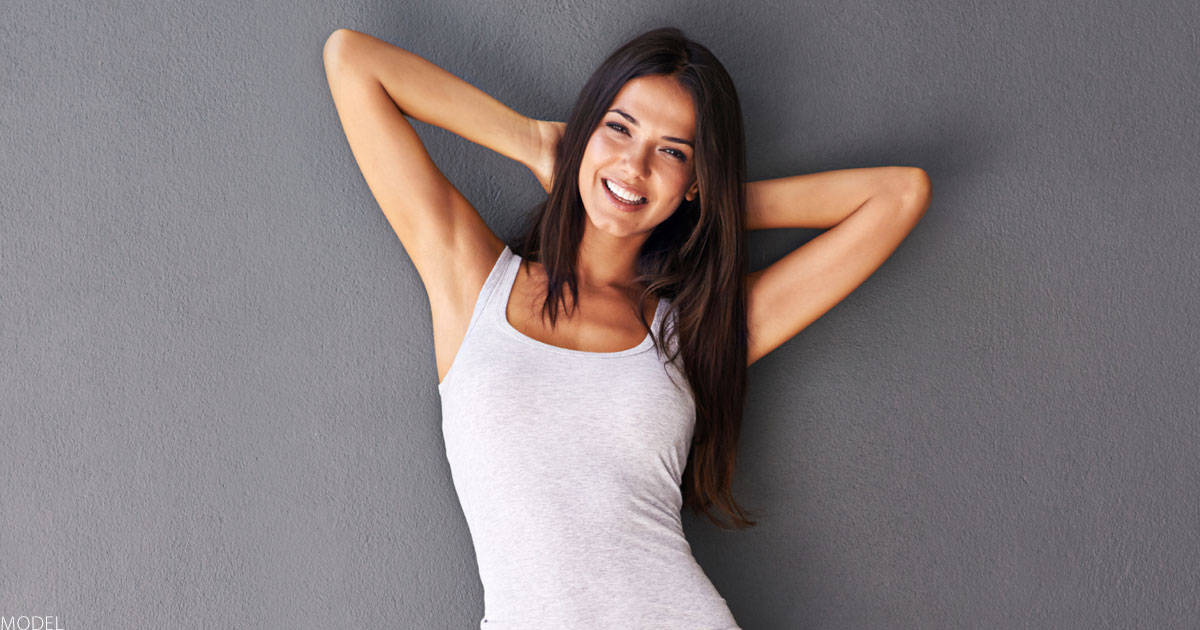 Comfort Is King During CoolSculpting
At Essential Aesthetics, we like nothing more than keeping our patients comfortable and satisfied throughout all steps of the treatment process. CoolSculpting here at our Danville office provides a unique opportunity for us to do just that, thanks to the amount of idle procedure time required.
First, let's quickly review what CoolSculpting is and how it works. This FDA-approved fat reduction procedure is wholly nonsurgical and noninvasive, making it a popular liposuction alternative for patients who need help reducing areas of unwanted fat. During the treatment, the excess fat is held within a handpiece that deeply cools the room, freezing the fat cells. Most procedures require about 1 hour of freezing per treatment area. During this time, our patients have quite a few ways to occupy themselves:
Streaming entertainment: CoolSculpting patients can access both Netflix and Amazon Prime to stream their favorite TV shows or movie during treatment.
Wi-Fi: Our office is equipped with fast, free Wi-Fi, so feel free to bring your phone, tablet, or laptop into the treatment room.
Refreshments: We always have a selection of light, healthy refreshments available for you to enjoy during your treatment.
Complementary procedures: It's not unusual for patients to opt to spend their CoolSculpting treatment time undergoing an additional procedure. While the CoolSculpting device works on your abdomen, we can administer BOTOX Cosmetic or Dermal fillers to your face for a complete tune-up in about an hour.
Nothing at all: Although my patients are pretty diverse, there's one thing almost all have in common — they're busy! Some people use their CoolSculpting appointment as "me" time, meditating or listening to relaxing music on their iPods. This time is yours, and we're happy to accommodate your preferences as much as possible.