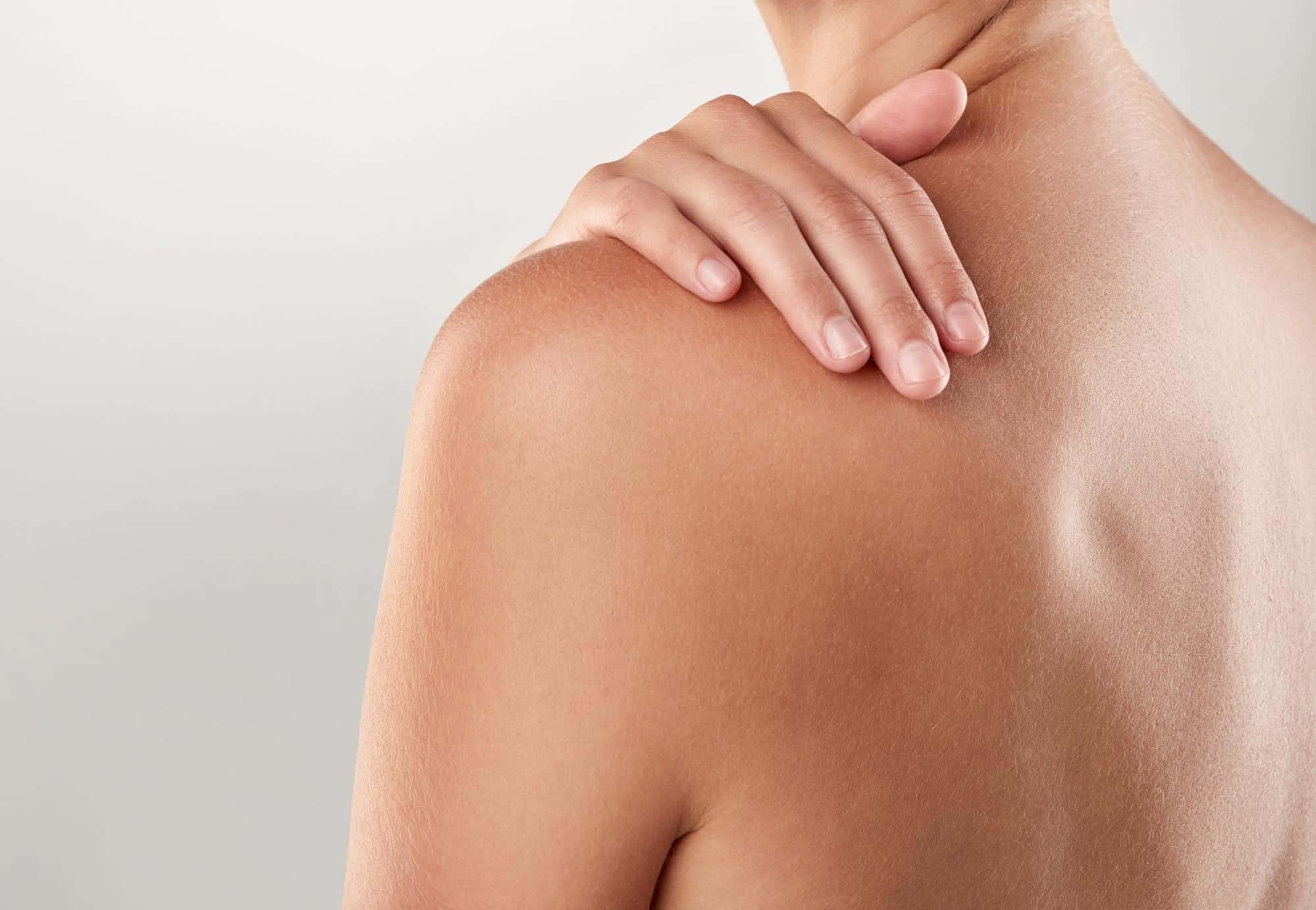 Common CoolSculpting Treatment Areas
If you've been struggling to lose love handles, your double chin, or a pudgy belly, you need to learn about CoolSculpting. It's a non-invasive option that can remove 25% of stubborn fat from a given area, in just one sitting. Learn more about what CoolSculpting is, which areas it can treat, and how you can schedule your CoolSculpting consultation.
How Does CoolSculpting Work?
CoolSculpting is an FDA-approved fat reduction treatment. With CoolSculpting, we'll selectively freeze your fat cells—without damaging skin or muscle—causing those cells to die and be reabsorbed by your body. Within as little as three weeks, you'll start noticing results.
Who's a Good Candidate for CoolSculpting?
CoolSculpting works best on people who are at or near their ideal body weights, yet still have unwanted fat in targeted areas. Unfortunately, CoolSculpting cannot be used to treat obesity.
If you'd like to know whether you'd be a good candidate for CoolSculpting, we'll be happy to evaluate your areas of concern during a consultation.
Which Areas Can CoolSculpting Treat?
CoolSculpting is used to remove unwelcome fat deposits in a number of different locations. Typically, we treat the following areas with CoolSculpting at Essential Aesthetics:
Inner and Outer Thighs – CoolSculpting can successfully treat fat found along the inside of the thighs, as well as saddlebags, which is the fat present on the outside of the thighs.
Abdomen – Once people reach adulthood, they typically develop a little "pooch." We can treat this belly fat with CoolSculpting, giving you a flatter, tighter-looking abdomen.
Bra Bulge/Back – If you have fatty deposits around your back or bra area, CoolSculpt can give you a smoother appearance.
Love Handles – What a sweet term for such a vexing problem. Love handles are those "rolls" of fat that appear just over the waistband of your pants, along the sides. With CoolSculpting, you can say goodbye to love handles and enjoy a sculpted, hourglass waist.
Under the Chin –If you're fretting about your double chin, CoolSculpting may be the answer. CoolSculpting is often used to tackle fatty deposits under the chin, giving patients a more attractive profile.
Above the Knees – As we age, we sometimes experience the appearance of drooping fat over the knee. With CoolSculpting, we can eliminate that fat, helping you feel more comfortable in shorts and skirts.
The "Banana Roll" –  While we appreciate the clever name, banana roll, to describe the fat found beneath the buttocks, like you, we're not a fan of this banana "delicacy" either. Thankfully, there's CoolSculpting to the rescue! CoolSculpting can be used to treat the area below your buttocks, giving you a svelte, more attractive derriere.
How Can I Schedule a CoolSculpting Consultation at Essential Aesthetics?
If you'd like to learn how CoolSculpting can help you, it's easy to request a consultation with Essential Aesthetics. Simply call us at (925)8551773 or submit your request online.
Our Danville medical spa is conveniently located just a few blocks from I-680 and offers ample free parking.