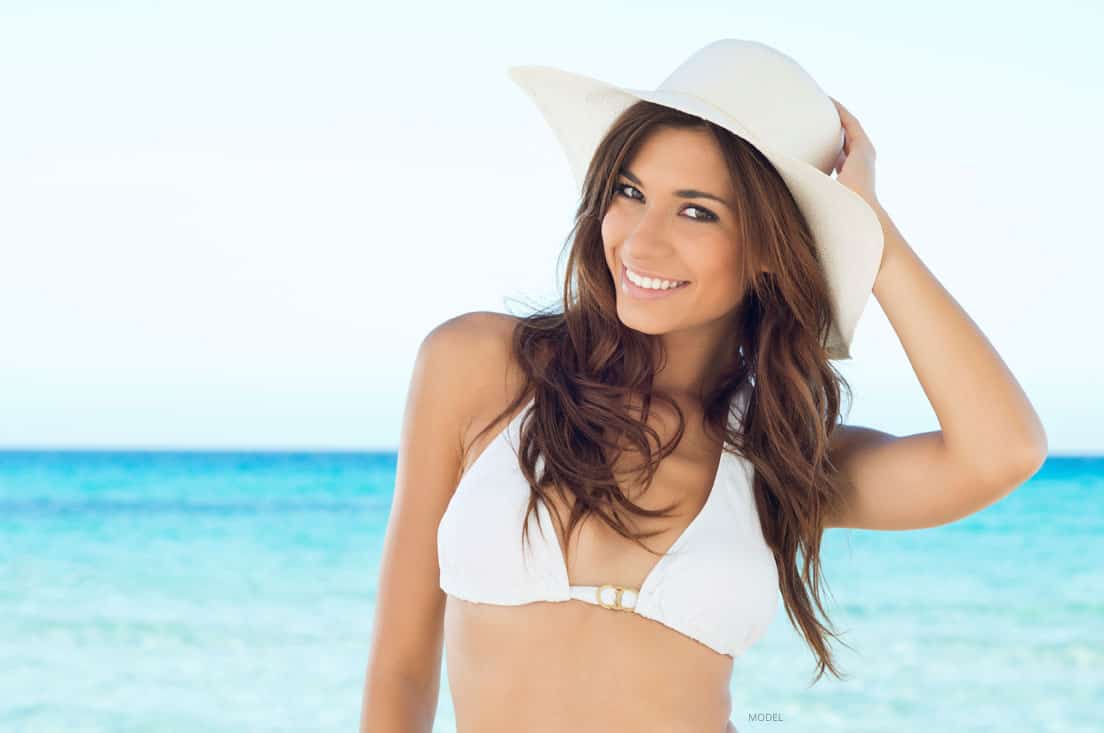 CoolSculpting and Exercise: Friends or Foes?
By and large, the women (and men!) I see for CoolSculpting here in Danville, California, is an active bunch. But despite a commitment to healthy living, they still struggle with areas of fat that won't budge. That's where CoolSculpting comes in. But does this innovative treatment work with – or against – exercise?
You've heard it before, but it bears repeating: A CoolSculpting treatment is not a replacement for healthy habits. Instead, it's intended to complement them, creating results that you may not be able to achieve in the gym. It's important to keep up your regular exercise after CoolSculpting. That's because, while your results can last indefinitely, you can still gain weight in other areas of your body. By sticking to your usual regimen, you should be able to hold on to your results as long as you like.
Because CoolSculpting isn't surgical or invasive in any way (i.e., it doesn't pierce the skin), many patients report feeling well enough to get back to the gym the day after treatment. Although you may experience some lingering soreness or discomfort, there's not typically any medical reason to rest or recuperate at home. You can safely proceed if you feel like you're up to a workout.
We also tend to say CoolSculpting has an intangible, ancillary perk: renewed motivation. As patients begin to see their results take shape, they're often motivated to kick their workouts into high gear. Great results beget great results and seeing a smoother abdomen or slimmer thighs may be just the boost you need to hit the gym and maintain those results.
CoolSculpting and exercise make a great team. Why not find out for yourself at Essential Aesthetics?