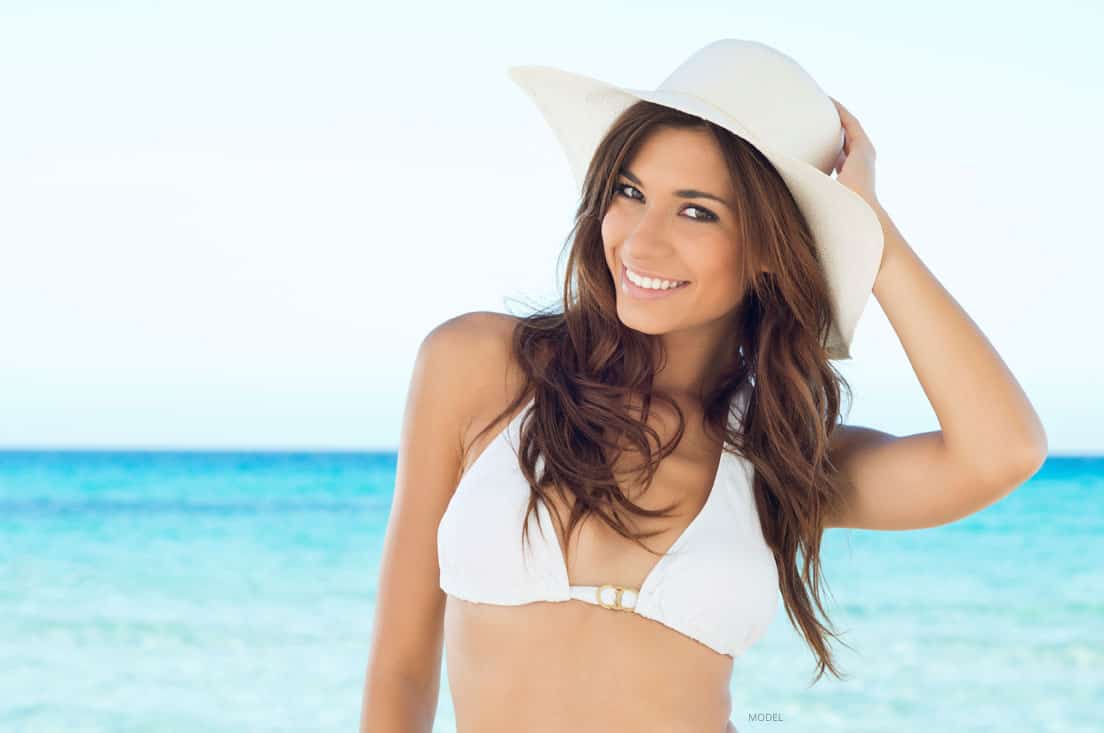 Exercise and CoolSculpting: Friends or Foes?
CoolSculpting is a non-invasive cosmetic procedure that uses controlled cooling to target specific areas of the body for fat reduction. While it can provide noticeable results, it should not be used as a substitute for a healthy diet and regular exercise.
Diet and exercise are essential for overall health and well-being. They help manage body weight, improve cardiovascular health, increase muscle tone, and boost metabolism. If your goal is to lose weight or tone your body, it's important to focus on adopting a balanced diet and incorporating regular physical activity into your lifestyle.
Although CoolSculpting can help contour specific areas and remove stubborn fat, it is not a weight-loss solution. The procedure targets localized pockets of fat, but a healthy lifestyle is still important for overall well-being.
Combining a healthy diet with regular exercise can provide a comprehensive approach to achieving your desired body composition goals. It promotes long-term weight management, muscle development, and overall fitness.
If you are considering CoolSculpting or any other noninvasive body sculpting procedures, it is important to consult with a certified medical spa that is licensed to perform CoolSculpting, has received training from CoolSculpting University, and is well-qualified to meet your specific needs. At Essential Aesthetics, we can guide you on the most appropriate options for achieving your desired results.
Combining CoolSculpting with exercise can be a powerful combination for achieving your desired body goals. Why not find out for yourself at Essential Aesthetics? Request a consultation or call or text our office at 925-855-1773! Our Danville location is perfectly situated for clients from Livermore, Alamo, Blackhawk, San Ramon, Orinda, and elsewhere in the Bay Area!