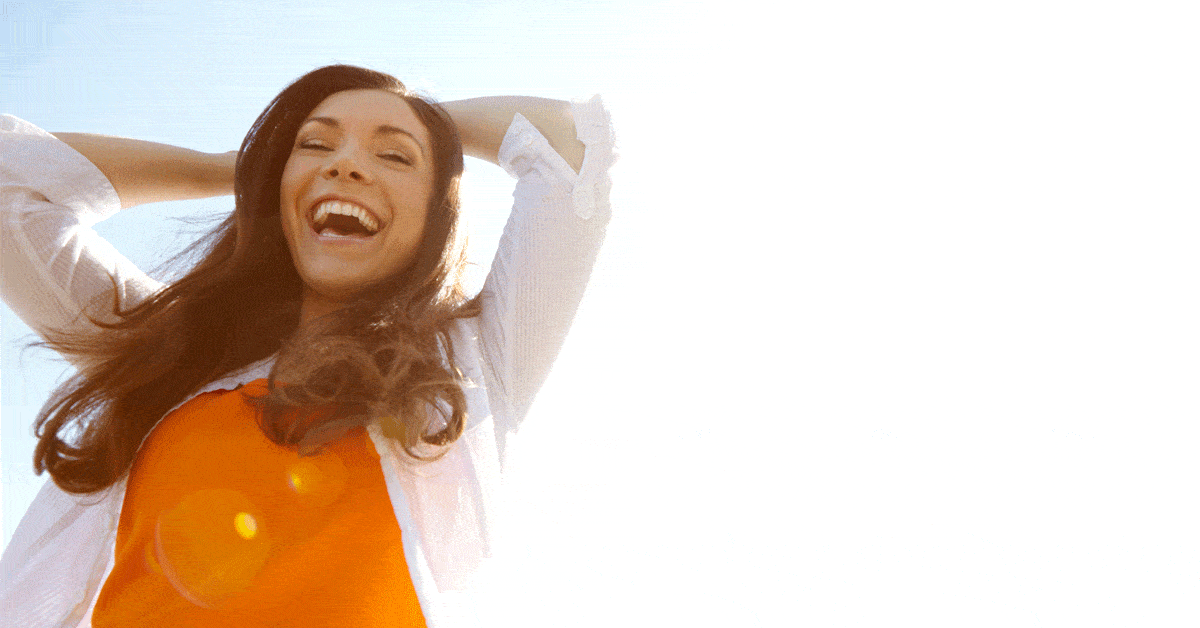 CoolSculpting: We Have Options
Since its FDA clearance,  CoolSculpting fat reduction treatments have seen an enormous surge in popularity. If you're bothered by an area of stubborn fat, you may be surprised to learn that CoolSculpting can likely help you. Although my CoolSculpting patients here in Danville love it for treating areas such as the abdomen and thighs, it can be used on many other areas of the body and provides many other benefits. At Essential Aesthetics, we offer several options to customize your procedure, ensuring it creates precisely the results that you want.
DualSculpting®
We have 2 CoolSculpting machines here in our office to treat two areas of your body simultaneously, maximizing results and saving time. For example, if you want to address fat on both thighs, you can select the DualSculpting procedure to treat both legs at once instead of doing one at a time. Patients love DualSculpting because it further streamlines an already-convenient procedure.
CoolAdvantage Plus
This applicator is twice the size of the standard CoolSculpting applicator, making it perfect for treating large areas, such as the lower abdomen. The CoolAdvantage Plus applicator also works faster than other applicators, typically completing treatment in about 45 minutes instead of an hour.
CoolAdvantage Petite
This innovative applicator is shaped and sized especially for reducing fat in the upper arms. While it's great at treating these pesky bulges, it's also a perfect fit on bra bulges, "banana rolls" beneath the buttocks, and more.
CoolMini
Small but mighty, CoolMini is a client favorite. It's shaped and sized perfectly to sit snugly beneath the chin, freezing away the fat that contributes to a double chin. Medically referred to as "submental fullness," many people—even those in great shape—are bothered by it. CoolMini provides men and women with an option for lower face contouring that doesn't require surgical intervention or needles.
With the introduction of each new applicator, CoolSculpting demonstrates that it's a realistic option for treating head-to-toe concerns in a way that's far easier and more convenient than surgery. There's no anesthesia and no downtime, and many patients find the treatment enjoyable.
During your visit, you're led to a private treatment area where you're asked to get comfortable. We'll review your specific concerns and discuss the treatment options available, including DualSculpting and the applicators I discussed earlier in this post.
When you're ready, the CoolSculpting specialist applies the CoolSculpting applicator to your skin, which uses gentle suction on the bulge you wish to treat and goes to work freezing fat cells. CoolSculpting's proprietary Cryolipolysis technology ensures only fat cells are frozen, leaving surrounding skin, muscle, and other tissues unharmed. While the device works, we encourage you to relax and do something just for you—read a book, catch up on the news, or stream something on Netflix. Chill out and let CoolSculpting contour your body for you.