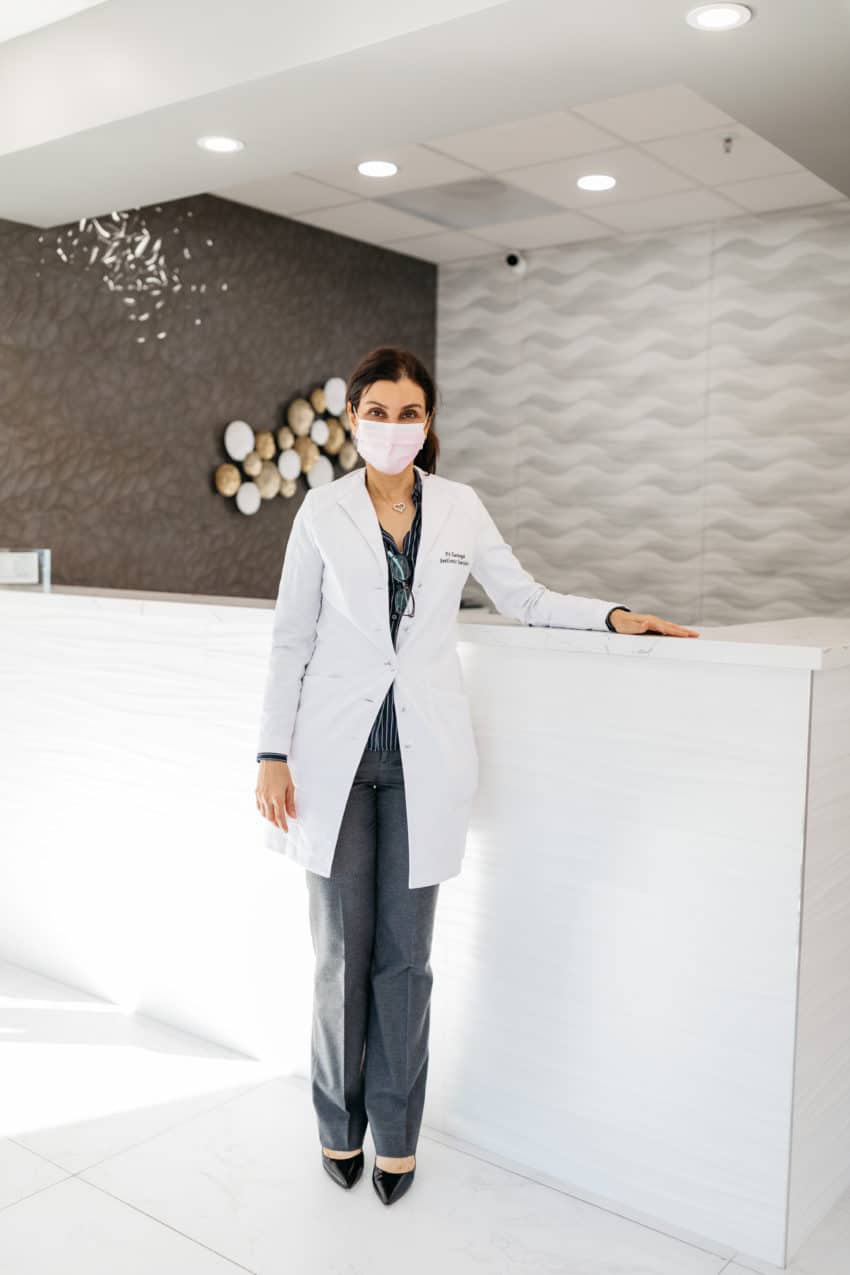 COVID-19 March 2021 Update
As our world continues to reopen, Essential Aesthetics constantly adapts and changes how we operate. This global pandemic has been a new challenge for us all, but we strive to continue giving you the best service and care possible.
We understand that COVID has presented us with several challenges, including mental health triggers, lack of social interaction, and the overall stress of the unknown. For this reason, Essential Aesthetics has been working hard to reassess our protocols and etiquette to ensure you a safe and quality customer experience behind our masks! We are always "smizing" (smiling with our eyes) behind our masks, using our words to express our gratitude, listening to our patients with empathy, and asking for feedback on how we can improve your visit.
Our clinic continues to take precautions to offer our patients a safe environment. We require consistent mask use, have extra protocols set to limit the number of people in the office to adhere to social distancing guidelines, and clean and sterilize each room between patients. All of our office staff have also been vaccinated for COVID.
Together, we will overcome this pandemic and return to life as we once knew it.