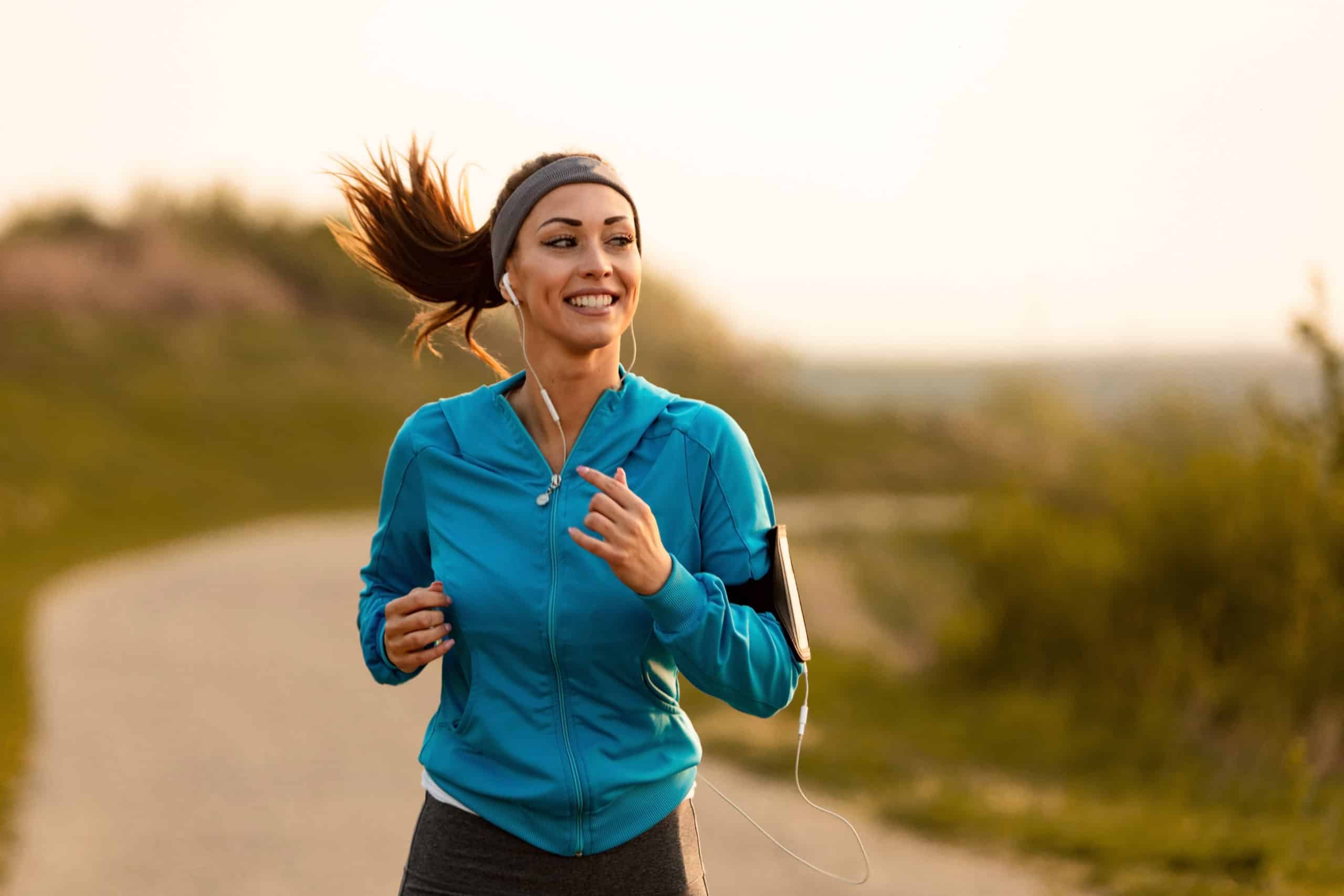 Do You Have 'Runner's Face'?
What is 'Runner's Face'?
Running is an excellent way to get in shape and stay healthy. Many people run daily as a way to unwind and relieve their stress. Although running is a great way to exercise it can actually cause your face to sag, making you look older. This is referred to as 'Runner's Face' and we see many patients in our office with this.
When exercising, you are burning layers of fat beneath the skin. The loss of fatty tissue results in a loss of volume in the face, making facial bones more prominent. Younger patients might find that their features are more enhanced – their facial features such as their cheekbones and jawline are more contoured. Since younger skin has plenty of collagen and elastin, their skin still looks smooth. Older patients, however, have less resilient skin, resulting in skin laxity and deeper wrinkles in the face. Also, many runners do not protect themselves against sun damage, making them age faster.
Treatment
At Essential Aesthetics, we offer multiple procedures to help with runner's face.
Dermal Fillers: Dermal fillers help to smooth out wrinkles and restore fullness in the face. Our practice offers 2 different types of fillers: hyaluronic acid (HA) fillers such as Juvederm and Restylane and Sculptra which is a poly-L-lactic acid (PLLA) filler. HA fillers are designed to immediately fill wrinkles and creases while Sculptra is a collagen stimulator. This means that the full effects of Sculptra take about 8 weeks to become visible. By adding volume to sagging areas, these facial fillers help the skin to appear tighter and restore your youthful appearance.
Radiofrequency (RF) Skin Tightening & Microneedling: RF skin tightening technology works by triggering regeneration of collagen and elastin fibers which results in smoother and tighter skin. Our microneedling device activates the body's natural healing process by apply RF-assisted ultra-thin electrodes to thermally ablate the epidermis and encourage the generation of new and healthy skin. This also helps to improve the texture of the skin.
PicoFractional: This revolutionary skin treatment uses photoacoustic energy to eradicate pigmentation and tone and rejuvenate the skin. The photoacoustic beam initiates an enhanced inflammatory response which increases the production of collagen and elastin. If you have sun damage and skin laxity from running, this treatment will help to treat both concerns. Also, since this procedure does not cause any thermal injury, your skin will heal faster!
ResurFX + IPL: If you suffer from lax or loose skin and age or sun spots, this combination laser treatment will help you achieve, healthier, radiant, and more youthful skin. ResurFX works by stimulating the production of new collagen and elastin fibers in the deeper layers of the skin. This causes new collagen production, which is key for tighter skin. IPL (Intense Pulsed Light) technology penetrates the tissue and creates heat, targeting pigments in the skin. The body's natural process will remove this tissue, resulting in an improvement of pigment as well as skin tone.