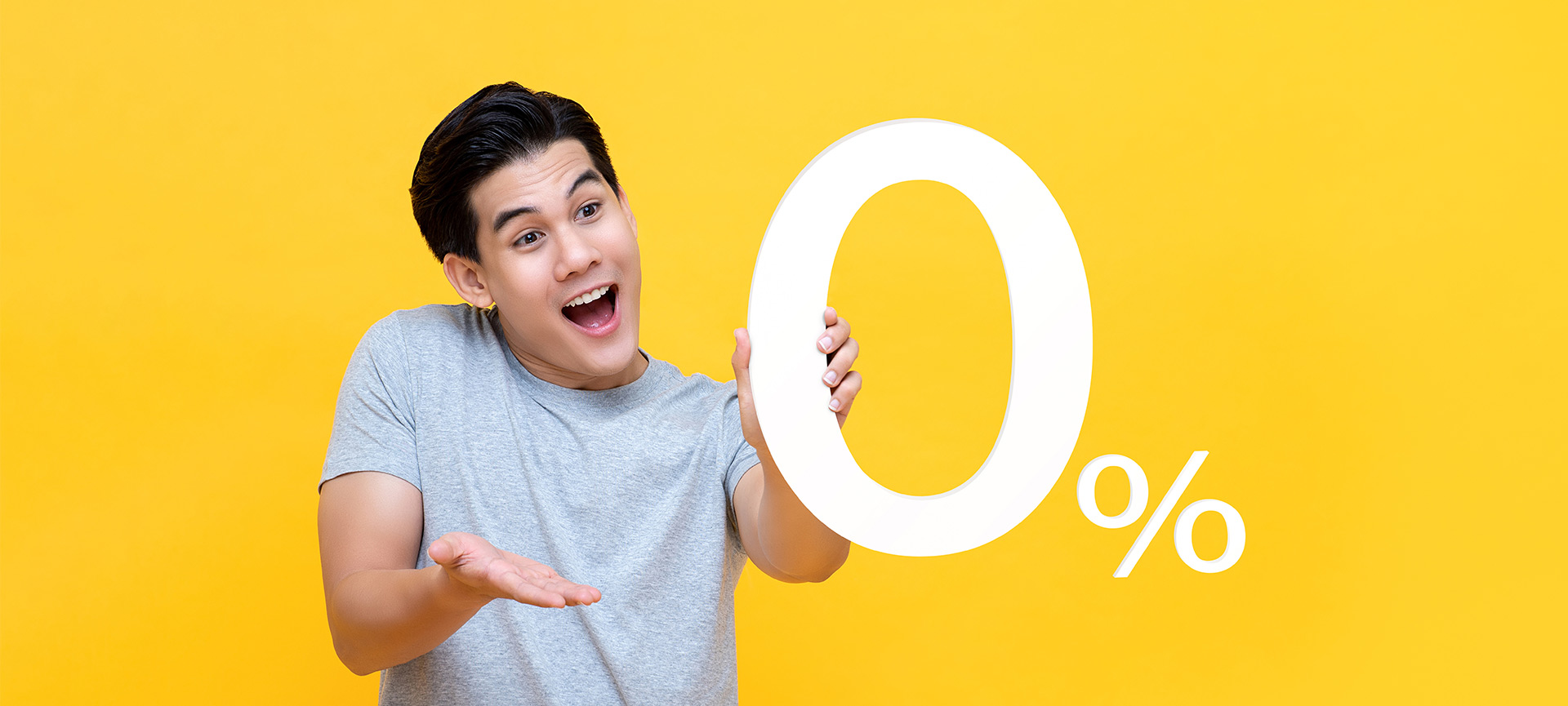 Don't Ask Me For A Discount
At Essential Aesthetics, we treat every patient with the care, respect, and comfort they deserve. From the moment you walk into our office until the end of your appointment, our highly skilled medical providers and staff ensure you have a quality experience at our clinic.
We do offer monthly promotions on some services, however, sometimes we encounter patients that feel entitled to a discount on services because they are new patients, they have been coming to the office for years, or just in general.
We understand that aesthetic procedures are expensive and not covered by insurance policies, however, the years of training our providers have gone through and the expertise they have for each treatment offered comes at a price. We believe it is a disfavor to the practice and the providers' time, efforts, and expertise by honoring discounts. We are a strictly medical practice, not a retail store, and medical procedures come with side effects and liability which we do not expect patients to give us a discount for. Instead, they should bind us to the highest level of professionalism and care.
Discounted treatments are always a loss for patients and can come with hidden fees. Patients who go to practices that heavily discount their Botox, fillers, and other aesthetic laser procedures often do not receive proper results. At our office, we only use FDA-approved laser systems, neuromodulators, and dermal fillers.
At Essential Aesthetics, we put a value on our services for a reason – you simply will not receive the treatment and care you get from us anywhere else. Our providers set aside ample time with each patient to give them their undivided attention and make sure their concerns are addressed. They highly customize each treatment plan to every individual patient to ensure the best results. Our staff is always available via phone call or text to answer your questions at all times of the day and is prompt to follow up with you after your treatment.
When it comes to aesthetic treatments, don't price shop, instead, focus on the reputation of the provider you are going to.
To schedule an appointment with one of our experienced providers, including our expert injector, Dr. Ellie Zarnegar, call or text us at 925.855.1773 or request an appointment online.