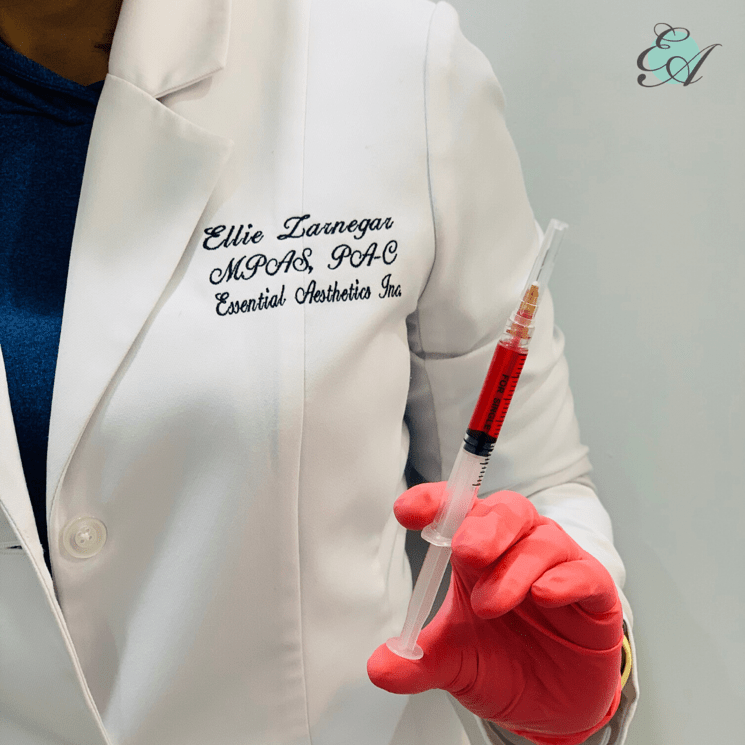 Fight the Winter Blues with B12
What is B12?
B12 is a vitamin that promotes healthy nerve and blood cells in the body and helps make DNA. It also helps prevent certain types of anemia such as megaloblastic anemia.
What are the symptoms of B12 deficiency?
Common symptoms of vitamin B12 deficiency include:
Strange sensations, numbness, or tingling in hands, legs, or feet
Difficulty walking (staggering, balance problems)
Anemia
A swollen, inflamed tongue
Difficulty thinking and reasoning
Weakness and fatigue
Anxiety
What causes B12 deficiency?
Vitamin B12 can't be made by the body which means it must be obtained through food or supplements. Most people don't consume enough B12 to meet their needs, and others can't absorb enough of it.
The only foods that deliver vitamin B12 are meat, eggs, poultry, dairy products, and other foods from animals. For this reason, if you are a strict vegetarian or vegan, you are at a higher risk of developing B12 deficiency.
What do I do if I have B12 deficiency?
If you experience any of the symptoms listed above, getting a B12 shot can be the boost you need!
Not only will it give you more energy, it will also promote alertness, improve your immune system, and put you in an overall better mood.
Call today to make an appointment and receive a B12 shot from PA Zarnegar!