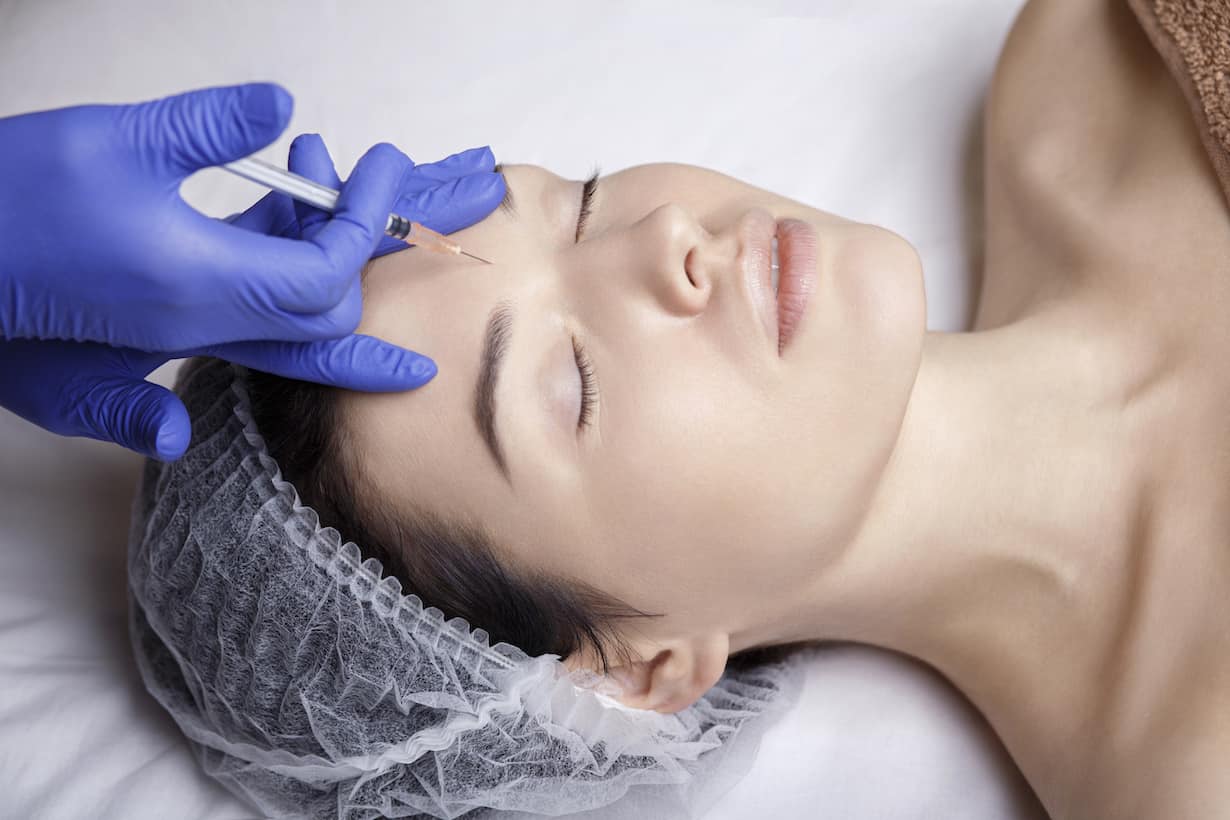 How to Make Your Botox Last Longer
Botox and Dysport have to ability to transform your look, giving you brighter eyes, smoother skin, and an overall refreshed look. Similar to other injectable treatments, the effect of Botox and Dysport are temporary and require treatments every 4 to 6 months to maintain results. PA Ellie offers a specialized treatment available to patients who would like their Botox results to last longer. Continue reading to learn more about…
Why Does Botox Wear Off?
When injected, Botox and Dysport attach to your muscles' nerve endings to prevent contractions by paralyzing them. Your nerve endings begin to regrow in the following months after receiving your injections, which causes your treated areas to have movement again.
There are several factors that can affect how quickly your Botox or Dysport injections wear off. It is important to note that each patient's results vary. Physically active patients may notice that their results don't last as long because their metabolisms run at a high rate so their bodies eliminate the toxin quicker.
If it is your first time receiving Botox or Dysport, your results may deteriorate very quickly. This is because your specific facial muscles have to become conditioned for the results to last longer. By repeatedly receiving treatments every 4 to 6 months, your muscles will begin to weaken and their recovery will take longer.
How Can I Make My Botox Last Longer?
PA Ellie uses a customized treatment for every patient because each one is unique. At the time of your consultation, she will ask about your lifestyle and your desired results to determine how many units will be needed for your treatment. For patients that are physically active and are looking for longer-lasting results, she injects higher units at different dilutions. This can lead to results that last up to 7 months or even longer.
Are You Ready For Results That Last?
Essential Aesthetics takes pride in giving our patients long-lasting, natural results. To make an appointment for a consultation with our celebrity injector, PA Ellie, call or text us at 925.855.1773 or request an online consultation today!