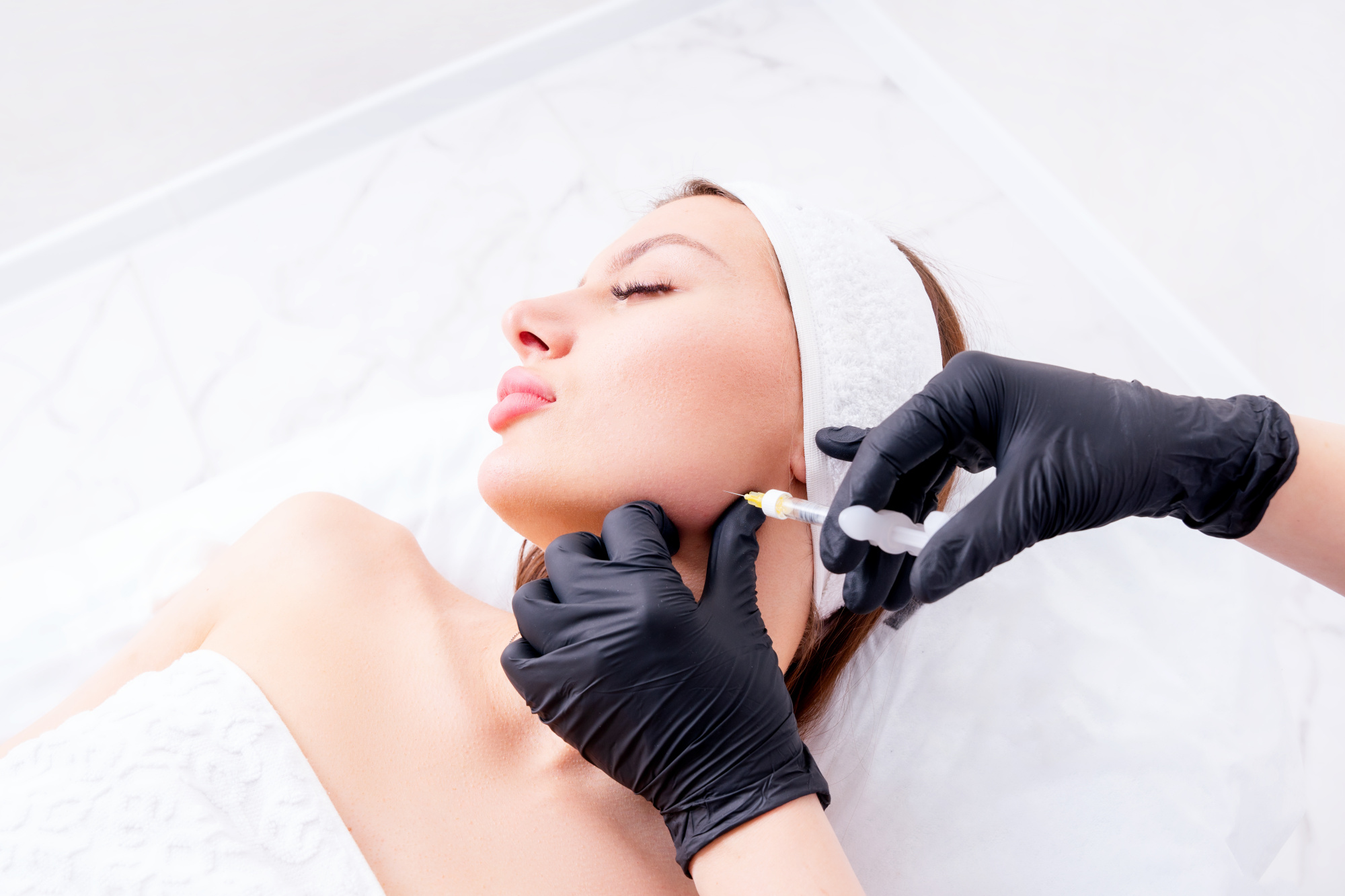 Jaw Contouring special
The gold standard for jaw contouring is Juvéderm Volux. Because it is formed of hyaluronic acid, a natural, biodegradable molecule that our bodies easily recognize and absorb. Volux is FDA-approved for jawline and chin augmentation and can create aesthetically stunning results while minimizing risk.
Get a Jawline Injection this March, and we'll throw in a vitamin B shot on the house.
Candidates include people born with a recessed chin or older patients who have lost their defined mandibular angle and have a poor jawline.
Get the sculpted jawline you've always desired!
You can request a consultation online or call our office at 925.855.1773 to schedule your appointment at our Danville, CA, medical spa.