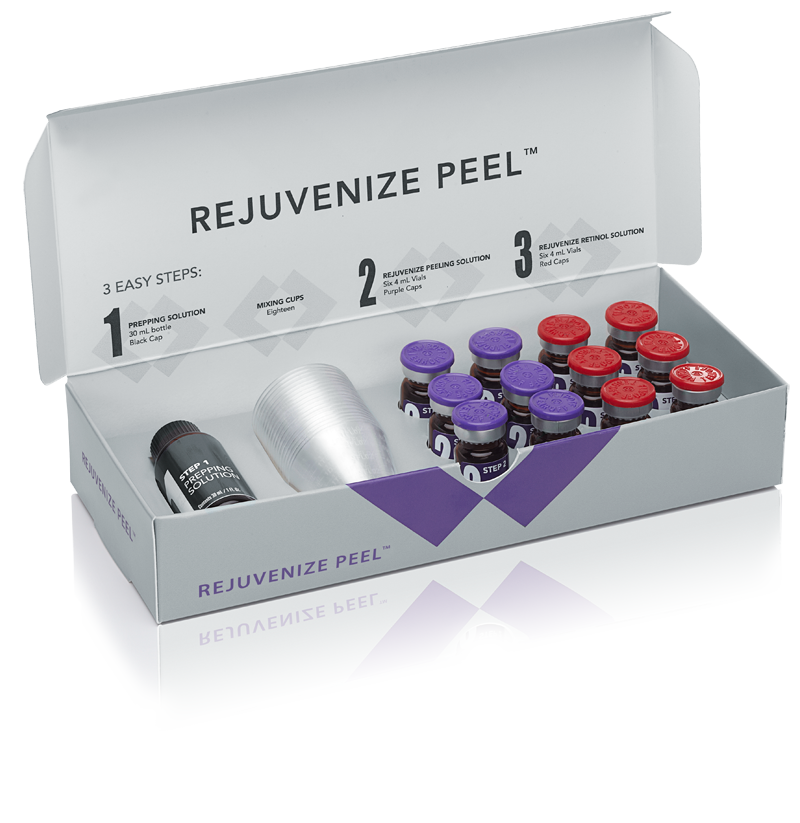 June Special
Say hello to our June Special and say goodbye to your skin imperfections! This month, buy a package of 4 chemical peels and receive 1 free.
Chemical peels use ingredients such as alpha-hydroxy acids to gently slough away the outermost layers of the skin and improve the deeper layers without damaging the skin's surface. This helps improve the skin's overall surface and remedy specific concerns such as sun damage, fine lines, discoloration, and uneven tone/texture.
You must mention this special when you book your appointment.
Call or text us at 925.855.1773 to schedule your consultation.