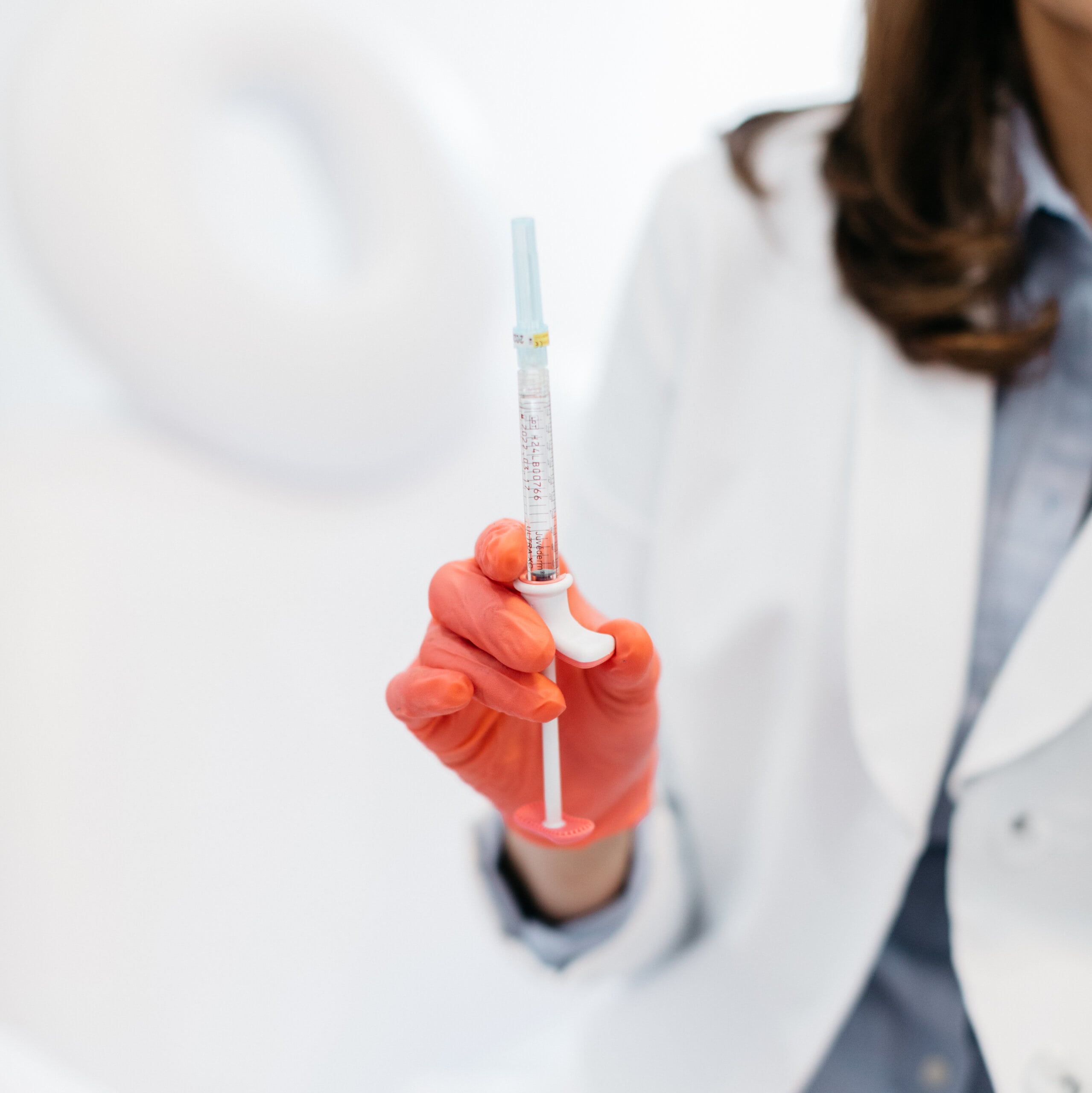 JUVÉDERM VOLUMA for the Chin
Although the chin is a critical component to facial balance, it is often overlooked when assessing the face. A strong chin adds definition, creates symmetry, and brings harmony to your appearance. In combination with a great jawline, the chin can have a big impact on your profile.  to facial features. At Essential Aesthetics in Danville, CA, non-surgical chin augmentations are done using neurotoxins, dermal fillers, and KYBELLA.
JUVÉDERM VOLUMA is the first and only FDA-approved filler that adds volume to the cheeks, and now, shape to the chin as well. With its distinct gel properties, this filler is uniquely designed to address the chin profile.
What is JUVEDERM VOLUMA?
VOLUMA is made from cross-linked hyaluronic acid (HA), a naturally-occurring component of cartilage and connective tissue. It adds volume to the face for a smooth, natural-looking contour. VOLUMA lasts up to 2 years, and in some patients, even longer!
Am I A Candidate for JUVEDERM Voluma of the Chin?
If you have any of the following concerns about your chin or jawline, you may be a candidate for non-surgical chin augmentation:
Recessed or Under Projected Chin: Often referred to as having "no chin", a recessed chin can make a person's jawline appear weak. It can be due to genetic reasons, a deep overbite, or certain medical conditions.
Aging Chin: The mandible (jawbone) gets smaller as we age and lose fat around the mouth and chin. This can cause marionette lines, wrinkling around the lips, and jowls, which directly affect the chin.
Cleft Chin: Also known as a "butt chin", a cleft chin is a prominent dimple or crease in the front of the chin. It is often caused by a separation of the chin muscles, creating a deep central groove.
What to Expect
Our expert injector, PA Ellie Zarnegar, will inject JUVEDERM VOLUMA dermal filler to add definition to the chin and lower jawline. She will begin by disinfecting the injection site(s) and then applying a topical anesthetic such as lidocaine to help with any discomfort.
You will notice a dramatic improvement after the treatment of the chin and jawline. Since this is a non-invasive procedure, you can return to your normal daily activities after. We recommend avoiding any strenuous activity for the first 24 hours after the procedure. Chin fillers are temporary, but results can last up to 2 years, or even longer in some patients.
Get JUVEDERM Voluma in the Bay Area
If you are a candidate and feel like this procedure will help you gain the confidence you are looking for, contact us to schedule an appointment at our Danville, CA office. We also offer consultations for a low cost of $75. Schedule a consultation today to get started on JUVEDERM Voluma today!