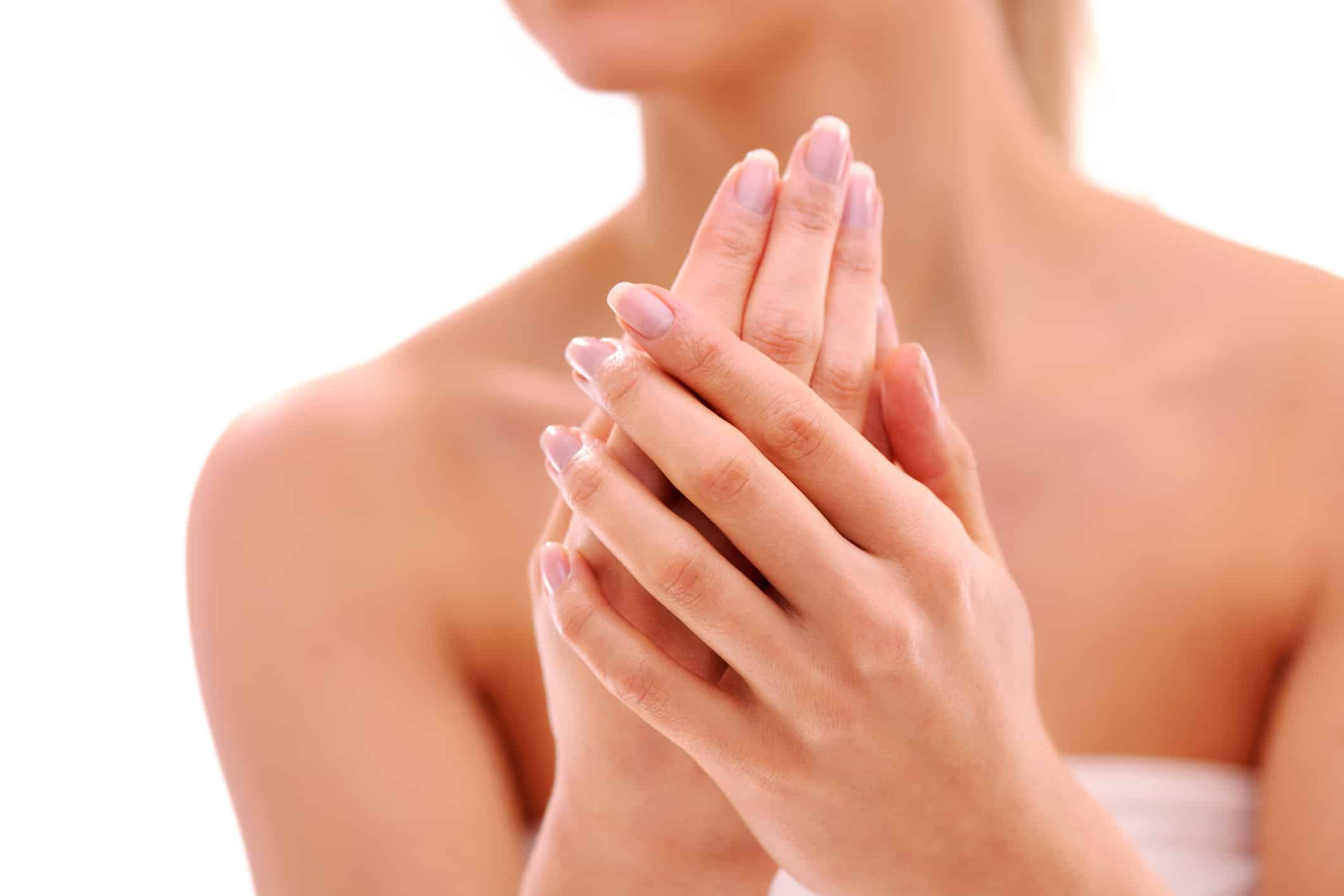 LIQUID HAND LYFT
Researchers say that after the face, the hands are the most visible, tell-tale sign of someone's age. We pamper our face and neck, but the hands are often forgotten when it comes to proper skin care. However, just like the face and neck, our hands are susceptible to volume loss and sun damage making the veins and tendons more prominent.
Essential Aesthetics is proud to offer hand rejuvenation with Restylane Lyft, the first and only FDA-approved dermal filler approved to treat volume loss and aging in the hands.
What to Expect
Restylane Lyft is an injectable hyaluronic acid (HA) dermal filler used to correct and restore volume loss, reducing the appearance of wrinkles, bones, veins, and tendons.  and wrinkles in the face and hands.
At the time of treatment, our expert injector, PA Ellie Zarnegar, will strategically inject the dermal filler beneath your skin, instantly plumping the appearance of your hands. Typically, patients need 1-3 syringes per hand to see optimal results.
Other dermal fillers such as JUVEDERM Volbella and Sculptra can be used "off-label" to restore volume in the hands.
How Long Does it Last
The results with hand filler can last anywhere from 6 to 12 months, or even longer. Individual results can vary and factors such as age, lifestyle, skin type, and muscle activity influence how long the treatment lasts.
How Can I Take Better Care of My Hands
There are plenty of steps you can take to prevent wrinkling and sun spots on your hands such as:
Wear Sunscreen: As with our face and neck, applying sunscreen to our hands can help prevent excessive wrinkling and unsightly sunspots.
Moisturize: Apply moisturizer to your hands every night to prevent dryness and wrinkling. Using lotions with retinol and glycolic acid can help address wrinkles in the hand as well.
If you have dark spots/discoloration, uneven texture, and fine wrinkles on the hand, we recommend IPL Photofractional or PicoFractional treatments in conjunction with dermal fillers. These laser treatments also help to stimulate collagen and shatter multiple types of pigmentation, giving you new, clear-looking skin.
Ready for your Liquid Hand Lyft?
Call or text us at 925.855.1773 to schedule a consultation with PA Ellie or book a consultation online.