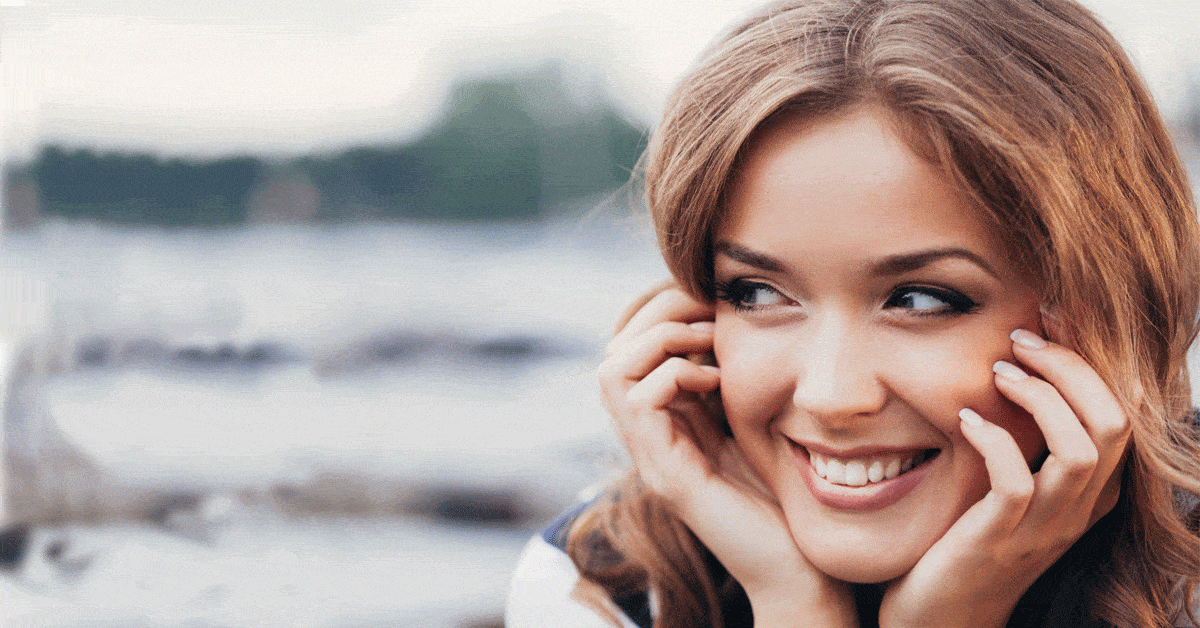 Look More Youthful and Refreshed with Dermal Fillers
Dermal fillers are well-known—and well-loved—for their ability to smooth away wrinkles and reduce many common signs of aging. But these products, including JUVÉDERM®, can help San Ramon patients achieve so much more.
Vitality, energy, and vibrancy are all adjectives people associate with youth. With age, you may find yourself looking a bit more tired, even if you don't feel that way. That's because lost volume often contributes to lines, wrinkles, sagginess, and under-eye hollows (which create dark circles) and result in an overall downturned or fatigued appearance. A lack of volume in other areas of your body can also noticeably contribute to an aged appearance. Versatile enough to comprehensively improve these symptoms, dermal fillers can help you look bright-eyed and awake. Let's take a look at some of the ways fillers can reawaken your features and add volume to some unexpected parts of your body:
Under the eyes: Darkness and shadows beneath the eyes that are caused by your bone structure or poor lighting don't go away on their own, no matter how much sleep you get. Injectable fillers are wonderful for adding volume beneath the eyes, reducing a "shadowed" effect and helping you appear more rested and awake. Soft hyaluronic acid-based fillers, such as JUVÉDERM® and Restylane®, create subtle results that look and feel like natural tissue.
Backs of the hands: The backs of the hands often show age rather quickly, thanks in part to year-round sun exposure and the natural displacement of fat with age. To offset the appearance of veiny, aged hands, I recommend RADIESSE®, a dermal filler that uses very small calcium spheres suspended in a clear gel. It creates instantly appreciable results. Additionally, as the product metabolizes over time, the calcium spheres provide a support system upon which new collagen can build, encouraging the growth of this important protein.
Earlobes: Yes, even the earlobes can benefit from treatment with fillers, too. The aging process causes these to sag just like any other part of the body. This effect is especially noticeable in women (or men) who have worn heavy earrings throughout most of their lives. Sagging, elongated earlobes can be unattractive and age-revealing—but a few quick filler injections can perk them back up.
I'm proud to offer a variety of filler injections to treat conditions besides typical facial lines and wrinkles. When artfully combined with one another, these products can often profoundly affect a patient's look, bringing out his or her natural radiance and taking years off their look.
Call our office in Danville at 925.855.1773 to set up your appointment today to learn which products may be the perfect match for you.