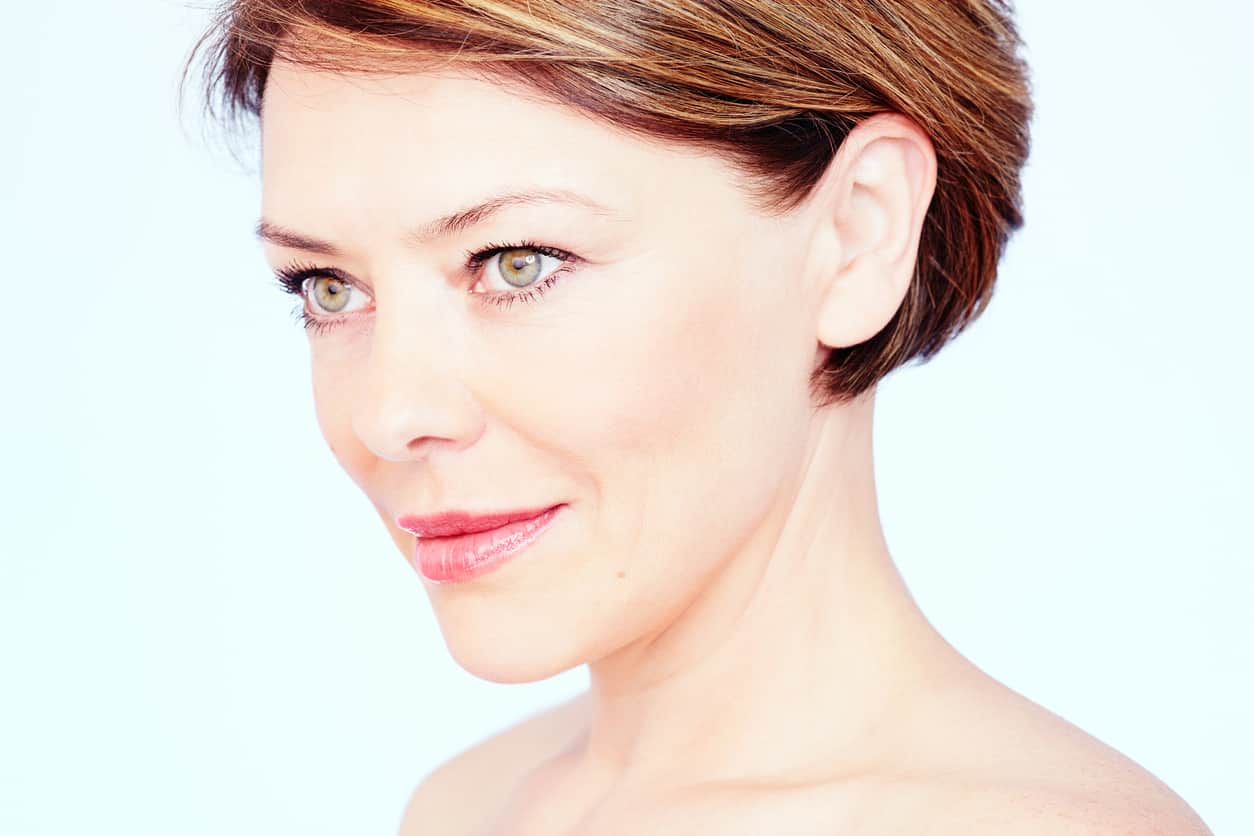 Lumenis LegendPro
Are you looking to treat the causes of skin-aging and not just the symptoms? We have the solution you need.
To help you achieve more youthful skin, we offer the Lumenis LegendPro.
How does skin aging treatment work?
Skin-aging is something that happens naturally as we get older due to the skin becoming thinner, drier, and less elastic. LegendPro works by triggering the regeneration of collagen and elastin with heat. Ultra-thin electrodes encourage the regeneration of healthy skin. These technologies result in almost immediate, long-lasting results with minimal and almost no downtime.
How many treatments are needed?
Although you will see results after your first treatment, in order to get the best results, 3-5 treatments every 4-6 weeks is highly recommended. Going through a series of treatments results in longer-lasting results.
What should you expect after treatment?
You may experience some redness or swelling after treatment, but this will go away within a couple of hours or a few days. You may see and feel minor scabbing which will naturally heal and shed off. You can return to your daily activities immediately after treatment.
Is it right for you?
Although the LegendPro is relatively safe, treatments may not be suitable for everyone and there may be risks. It is not suitable for patients with pacemakers, defibrillators, or any implanted electronic devices. Patients with metal implants in the treatment area are not suited for treatment either. Risks are very rare, but it may include damage to natural skin texture, skin redness, swelling, bruising, and itching. To determine if you are a good candidate for laser tattoo removal, we encourage you to come in for a complimentary consultation. During your appointment, our clinical director Ellie Zarnegar DMSc, PA, will evaluate your skin and discuss the results you can expect from treatment.