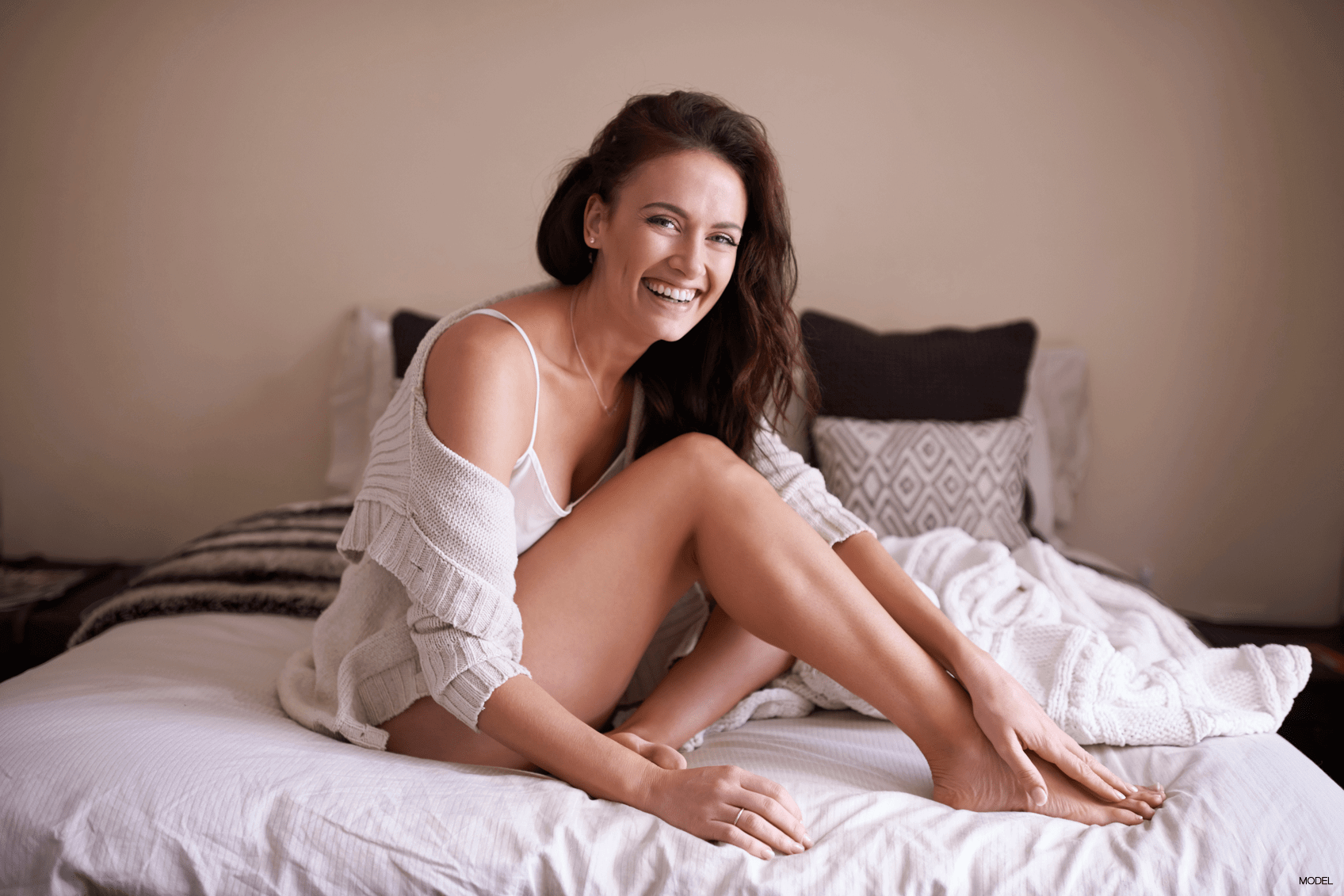 What to Do After Botox Treatment
Summer is always a popular time for special occasions, which means it's also a busy time for us at Essential Aesthetics. Whether you're attending a wedding, jetting off to an island far away, or enjoying family time and barbeques, visiting your favorite med spa will help you look your best. BOTOX Cosmetic is one of the most popular treatments patients request at our medical spa in Danville. I've provided a few tips to help make sure your BOTOX results last all summer long:
Keep your hands off: After BOTOX treatment, your first instinct will be to feel the treatment areas on your face — don't do it. Too much rubbing or massaging can spread the BOTOX to other muscles or parts of the face. Not only does this have the potential to treat unintended areas, but it could also affect your desired results.
Don't forget the SPF: Just because your skin looks younger doesn't mean it's not susceptible to the everyday factors that cause aging and damage. Your skin tends to be more sensitive after treatment, so if you're out in the sun afterward, be sure to apply sunscreen with an SPF of 30 or more.
Skip the gym: While we rarely discourage patients from getting routine exercise, you shouldn't schedule a workout class after your BOTOX treatment. Exercising increases blood flow and circulation to the head and face, which could ultimately cause the injected fluid to be drawn away from the injection site before the treated areas can absorb it fully.
Combine treatments: Many patients combine their BOTOX treatments with other injectables to enhance their results. Adding volume to the cheeks or lips often complements the results of BOTOX and can help eliminate other age-related concerns.
Are you interested in learning more about BOTOX treatments at our practice? Schedule a consultation or contact our Danville medical spa for details on BOTOX and how it can help your skin.