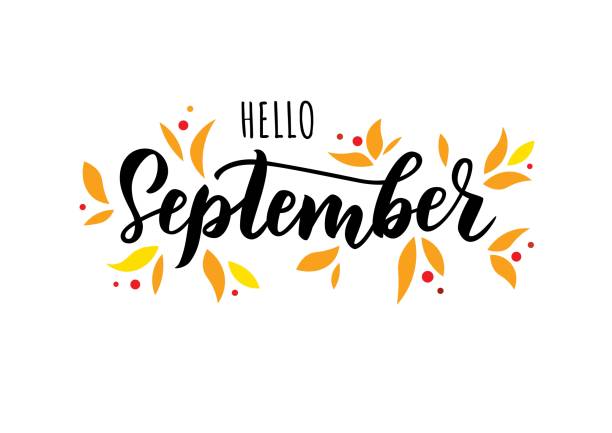 September 2022 Rejuvenation Special
As summer draws to a close and the hectic back-to-school season begins, we want you to remember to make time for yourself! We are very excited to offer the HA⁵ Rejuvenating Hydrator or TNS Recovery Complex to any Radiofrequency (RF) Microneedling treatment.
This month, receive a FREE SkinMedica product with the purchase of a Microneedling session, as well as a complimentary SkinMedica gift set containing a variety of SkinMedica skincare products, OcuMend healing gels, and a Diamond Glow pen.
Hyaluronic Acid (HA) Rejuvenating Hydrator
It provides immediate smoothing in the appearance of fine lines and wrinkles and supports the skin's natural ability to replenish its hyaluronic acid for overall skin health.
TNS Recovery Complex
This growth factor serum has been clinically shown to reduce the appearance of skin discoloration and improve the appearance of fine lines and wrinkles.
SkinMedica is considered medical-grade skincare. This line includes products that have been examined and are supported by clinical studies that demonstrate their efficacy.
Don't miss out on the September special! Mention this offer when booking an appointment at Essential Aesthetics. Request a consultation online, or contact our clinic at 925.855.1773 via call or text to schedule.