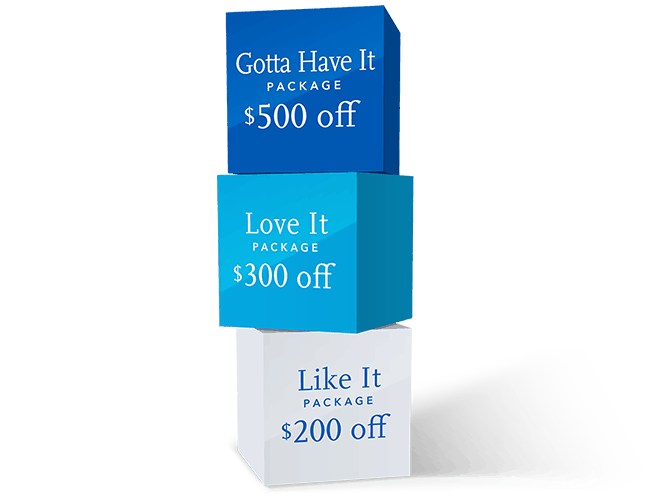 September Special
Take yourself further with CoolSculpting! This month, receive special pricing when you purchase a package of CoolSculpting:
"Like It": 4 cycles for $200 off
"Love It": 6 cycles for $300 off
"Gotta Have It": 8 cycles for $500 off
CoolSculpting is an FDA-cleared treatment that freezes away stubborn fat without surgery and little to no downtime. Essential Aesthetics is one of the first clinics to offer CoolSculpting and Radio Frequency (RF) treatments to provide you with exceptional results. Request a consultation online, or call or text us at 925.855.1773 to book your appointment.