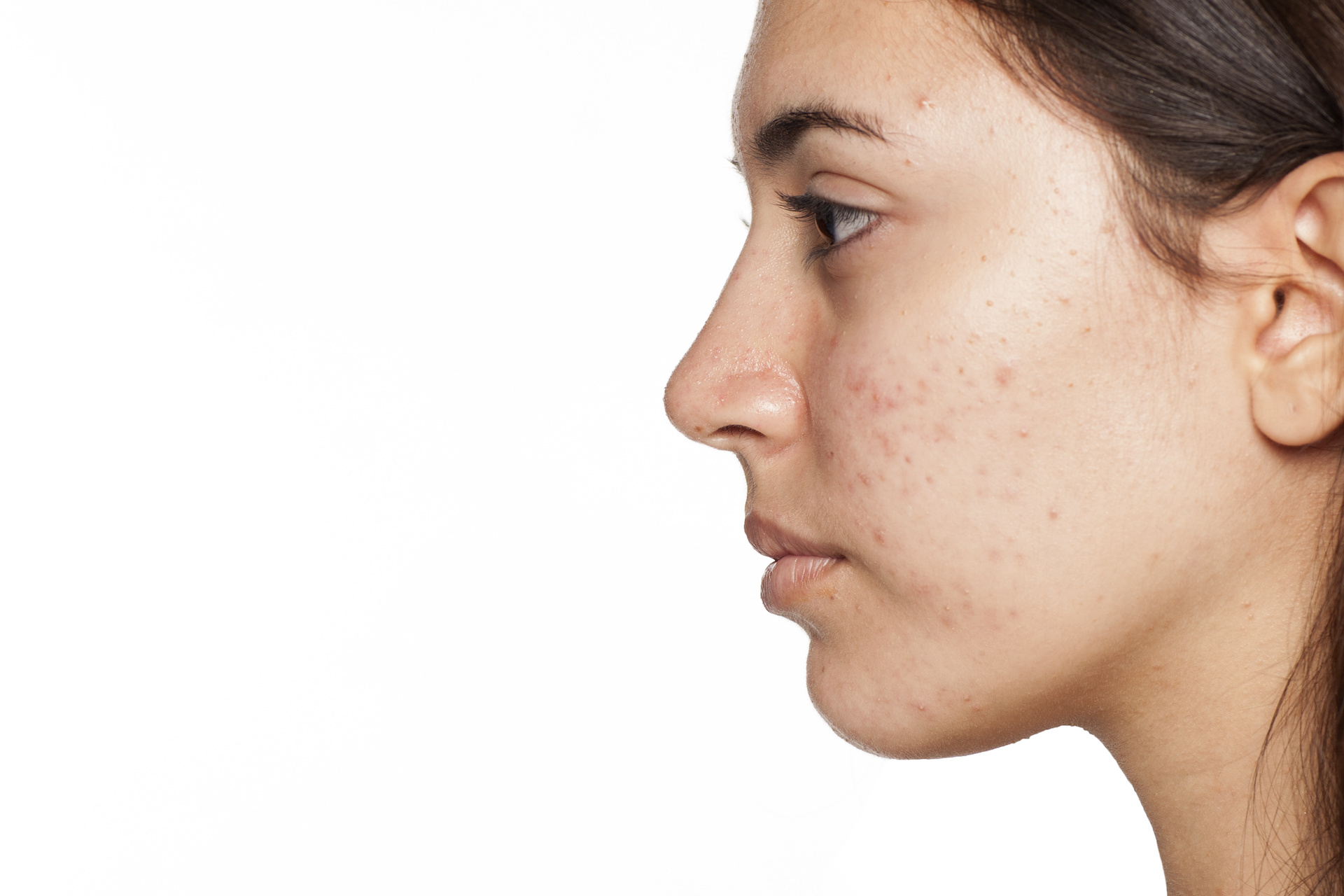 Treating PIH Caused By Acne
What Causes Post-Acne Hyperpigmentation
Pigmentation that occurs after acne is known as a form of PIH. It is caused by an overproduction of melanin or an irregular dispersion of pigment after skin inflammation. Unlike acne scarring, PIH is a flat area of discoloration on the skin; its presentation depends on your skin tone. They can range in color from white, pink, red, purple, brown, and black.
How to Prevent PIH
The best way to prevent post-acne hyperpigmentation is to mindfully treat acne breakouts while they are active to reduce inflammation. Topical treatments like niacinamide, azelaic acid, and zinc supplements can help reduce the redness and swelling of acne.
It is also important to avoid picking, extracting, squeezing, and traumatizing the blemish(es) in any other way. Not only does this lead to discoloration, but also scarring.
How to Treat Post-Acne Hyperpigmentation
Even if you take all the proper precautions, you may still be left with PIH. Post-acne marks will fade over time, but these are our recommended treatments to help speed up the process:
Laser Therapy: At Essential Aesthetics, we offer a variety of laser treatments to ensure you receive proper therapy for your skin concerns. For red marks after acne, Dr. Ellie prefers to use a vascular setting using the IPL laser. For brown spots, she prefers to use the PicoFractional laser, which stimulates deep collagen regeneration to improve texture and pigmentation.
Chemical Peels: Chemical peels use a solution (usually an acid) to slough away the skin's outer layers in a controlled manner. Dr. Ellie treats PIH with SkinMedica's Rejuvenize and Vitalize Peel because they also help reduce the appearance of pigmentation and acne scarring.
Topical Treatments: Incorporating retinoids and hydroquinone topical treatments into your skincare routine will also help reduce PIH's appearance. For red or pink post-acne marks, retinoids work best. For brown or black post-acne hyperpigmentation, hydroquinone is a better solution.
Which Treatment Is Right For Me?
At the time of your consultation, our skin expert, Dr. Ellie, will assess your post-acne hyperpigmentation to determine which treatment is best for you. She may prescribe a combination treatment depending on the severity of your condition.
When Will I See the Results?
Patience is key when it comes to treating PIH. The therapies mentioned above require a series of treatments and strict compliance with appropriate skin care. Patients typically begin to see results after a few treatments.
Will I Need Maintenance?
You will need yearly laser maintenance sessions to keep your treatment results.
Start Your Journey to Clear Skin Today
Call or text us at 925.855.1773 to schedule a consultation and learn more about what you can do to clear your PIH. You can also request a consultation online, and a member of our staff will contact you.