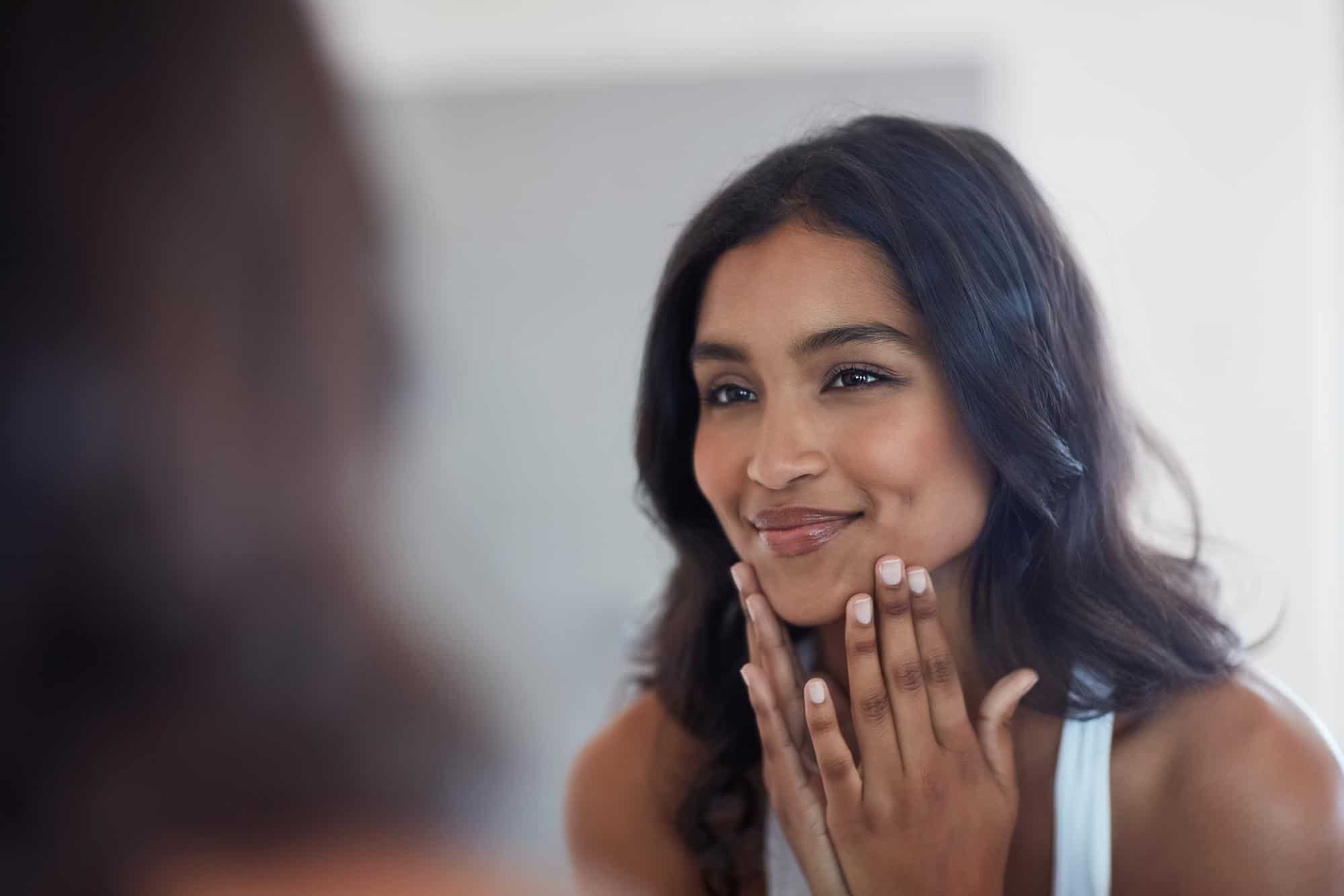 Unique Areas Fillers Can Be Used
If you're like most people, you probably think of fillers as a treatment for facial wrinkles. However, fillers are actually far more versatile than that. In reality, they're used to treat a wide variety of concerns. Read on to learn the surprising uses for fillers.
Where Can Fillers Be Used?
Fillers can be used to treat a number of different areas, including:
Above the Knees: Skin can sag around the knee area, particularly if someone's lost a lot of weight. Fortunately, fillers can plump up knees, making them look much smoother.
Hands: As we age, skin on the hands can start to appear veiny and crepe-like. Fillers can add volume to hands, giving them a more youthful appearance.
Jawline: To reduce the appearance of jowls, fillers can be added along the jawline and sides of the face. This "lifts" the face, making it look younger.
Nose: Some individuals with prominent nose bumps opt to get fillers to minimize the appearance of a bump. By injecting a small amount of filler above and below the bump, the bump becomes far less noticeable.
Buttocks: Over time, butts tend to flatten and dimple. However, a filler can smooth out the area, giving butts a sleeker look.
Temples: As we age, our temples tend to develop a more hollow appearance. This can be minimized with fillers.
Neck. Horizontal necklines become more common as we age. Worse still, they can be a shocking contrast to an unlined face. Fortunately, fillers can be used to add volume to those necklines, reducing their appearance.
Depressed Scars: Scars caused by surgery can have a flattened look next to surrounding skin. With fillers, we can add volume to scars, making them less noticeable.
Nasolabial Folds: Nasolabial folds are the lines that start to appear between the nose and corners of the mouth as people get older. With fillers, we can smooth out these lines, giving people a more youthful appearance.
Marionette Lines: The lines that run from the corners of the mouth down to the chin are sometimes referred to as marionette lines. We can use fillers to plump up these lines, minimizing their appearance.
Dark Circles: Dark circles give a hollow, sleep-deprived look. Fortunately, fillers can improve the appearance of dark circles a lot, by adding more volume to the thin under eye area.
Which Types of Fillers Does Essential Aesthetics Use?
At Essential Aesthetics, we use a number of different fillers, including:
The Juvéderm family of fillers
Restylane and Restylane Lyft
Radiesse
During a consultation, we'll suggest a filler type for you, based on your budget and treatment goals.
How Can I Schedule a Consultation for Fillers at Essential Aesthetics?
If you'd like to learn what dermal fillers can do for you, it's easy to request a consultation with Essential Aesthetics. Simply call us at 925.855.1773 or submit your request online.
We're pleased to offer early evening and weekend appointments.
Our Danville medical spa is conveniently located just a few blocks from I-680 and offers ample free parking.