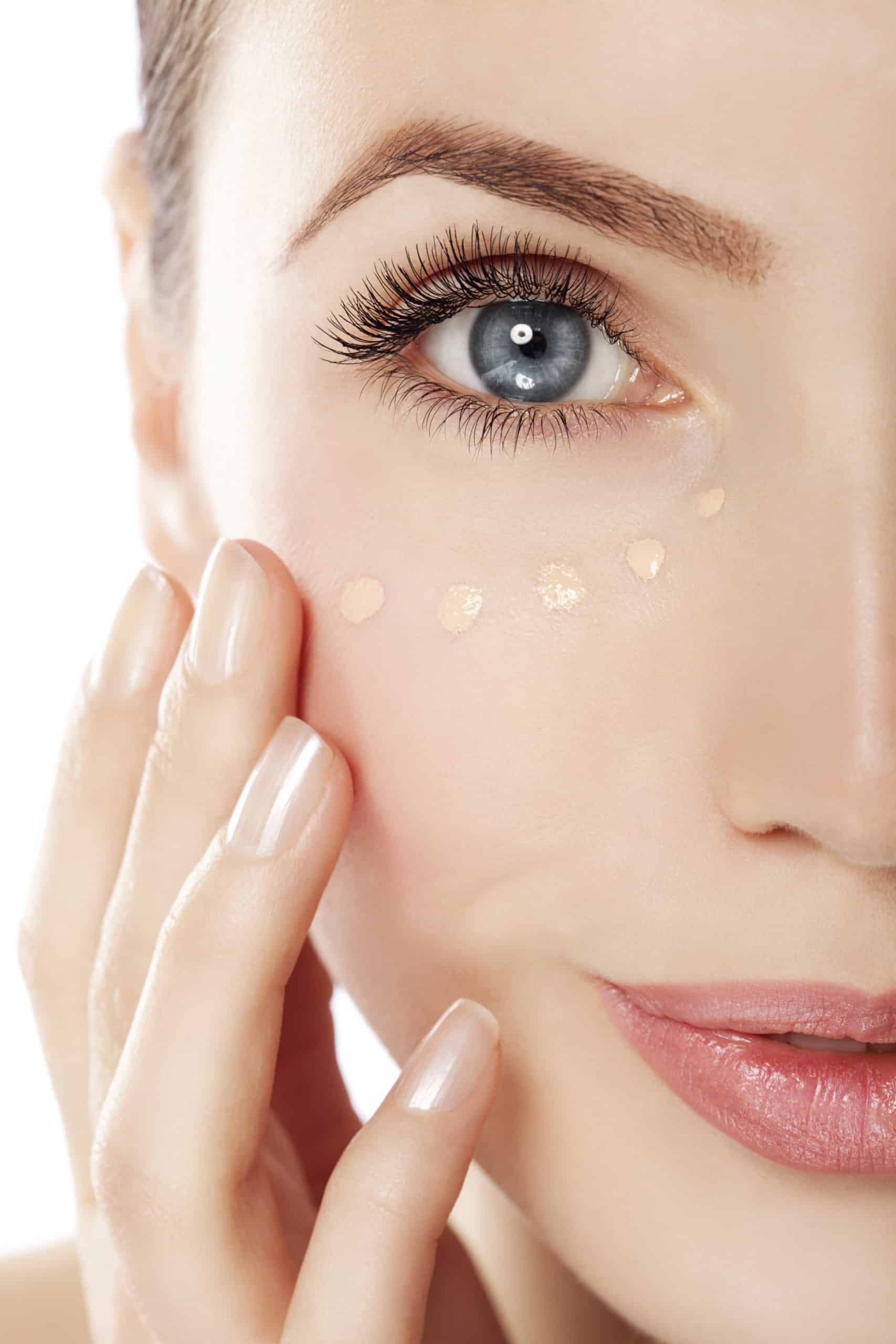 What is Tear Trough Filler Correction?
What is Tear Trough Filler Correction?
Are you tired of looking tired? The tear trough is the inside of the lower eyelid. Genetics has a role in the look of our tear troughs, but as we age, the fatty tissue behind the lower eyelid and upper cheek area begins to naturally reduce, leading the skin and muscles of the lower lid to lose elasticity. This results in puffiness under our eyes, a sunken or hollow look, and the development of "bags" and dark circles. No matter how much concealer and makeup you use, you still look exhausted and maybe even unhealthy.
Essential Aesthetics is proud to offer non-invasive tear trough rejuvenation with dermal fillers for men and women looking to boost their confidence and take years off their faces.
What to Expect
Our expert injector, Dr. Ellie Zarnegar, DMSc, PA, will treat your unsightly tear troughs using injections of hyaluronic acid (HA) dermal fillers, such as Restylane. The filler is injected directly into the groove between the lower eyelid and cheek. This lifts the tear trough to the level of the lower eyelid and cheek, resulting in a smoother appearance of the area.
Loss of volume in the cheeks may also cause a hollow look under the eyes. Dermal fillers such as JUVEDERM Voluma help restore the volume in the cheeks and improve the look of the tear troughs. It is important to note that loss of volume in the cheeks and tear troughs are usually present in combination, so treatment of both may be necessary.
What are the Benefits
One of the benefits of treating tear troughs is that the results are instant, and most patients will see a dramatic improvement after just one treatment. After treatment, patients often note that they look more awake and refreshed.
Since treating tear troughs with dermal fillers is a non-invasive procedure, it does not require a lengthy recovery period. This is a "lunchtime treatment," and patients can resume their daily activities after the procedure. However, avoiding strenuous activity for the first 24 hours is recommended.
How Long Does It Last
The results of tear trough correction with dermal filler typically last 8-12 months and sometimes even longer. Individual results can vary, and factors such as age, lifestyle, skin type, and muscle activity influence how long the treatment lasts.
Are you ready for a healthier and fresh look? Call or text us today or schedule a consultation online to book your appointment.