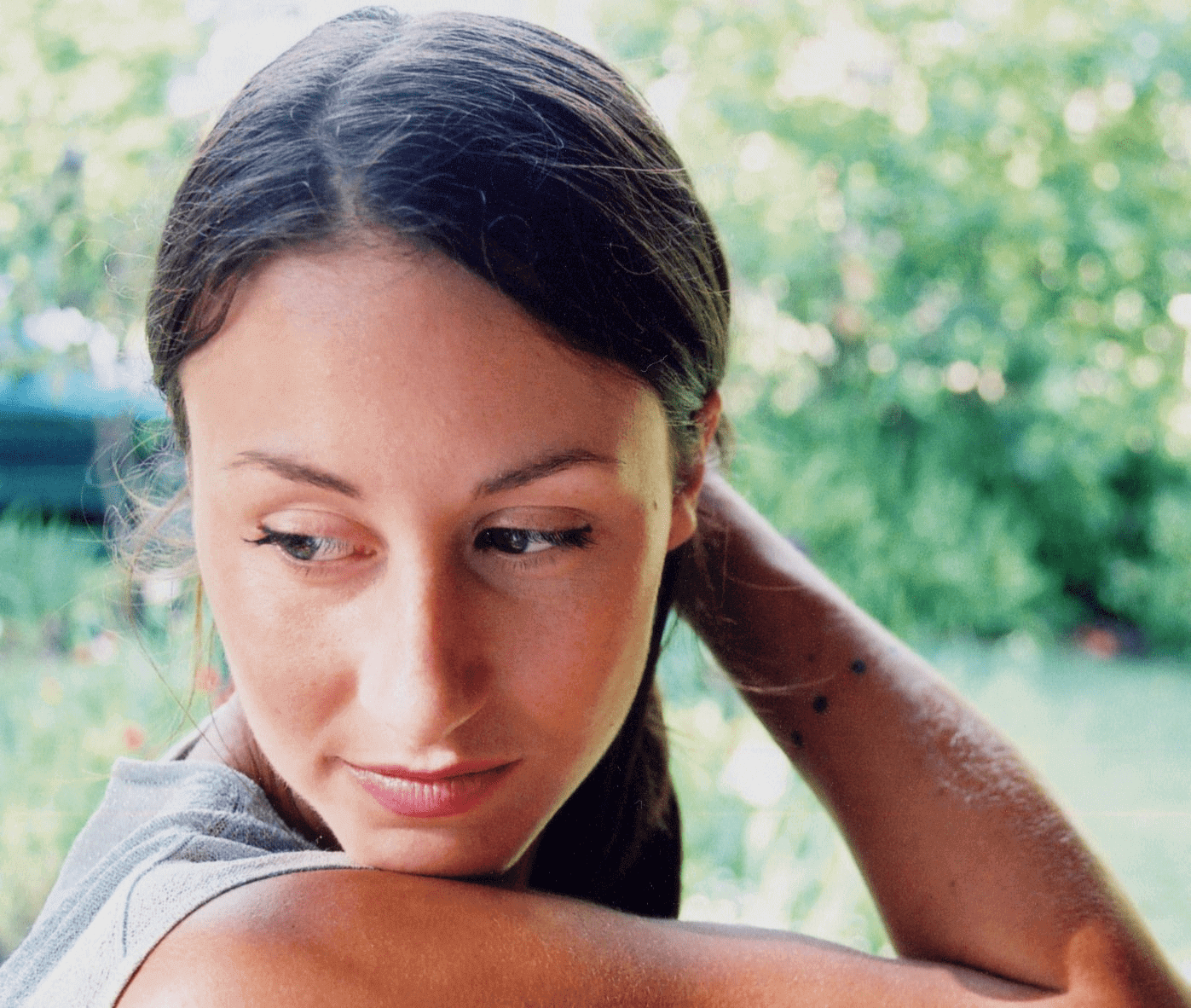 Dermal Fillers for the Face: An Overview
Types of Facial Fillers
If you've been considering fillers, you probably have some questions–how do they work? Who can they help? What types of fillers are there? Read on to get the facts on fillers.
How Do Facial Fillers Work?
Injectable dermal fillers are a gel-like substance that reduces visible signs of aging by plumping fine lines, softening creases, and adding volume and shape to contours. Typically, dermal fillers are used to:
Smooth out the lines often found between the nose and the mouth (sometimes called the marionette lines)
Restore cheek volume
Plump up lips
Enhance facial symmetry
Soften a chin crease
We also use fillers to add volume to the hollows beneath the eyes (tear troughs), rejuvenate the hands' appearance, and enhance the look of earlobes.
Who's a Good Candidate for Fillers?
Good dermal filler candidates are people who:
Don't smoke
Are in good health
Have realistic expectations
Are committed to maintaining good skin health
What Types of Fillers Are There?
At Essential Aesthetics, we carry all the major types of fillers, including:
Juvéderm – Juvéderm has a complete family of filler products. For example, Juvéderm Ultra XC and Juvéderm Ultra Plus XC both last for 4-6 months and tackle marionette lines, lip lines, tear troughs, chest lines, and some scars. Juvéderm Voluma XC lasts up to 2 years and adds volume to the cheeks, whereas Juvéderm Volbella XC minimizes the lines around the lips and lasts up to 18 months. Finally, Juvéderm Vollure XC is used on deeper lines and lasts up to 18 months. All Juvéderm fillers contain lidocaine, a numbing agent, for comfort. Furthermore, because Juvéderm is comprised of hyaluronic acid, a naturally occurring substance in the body, it's generally well-tolerated by most people.
Restylane – Our Restylane products are also hyaluronic acid-based and contain lidocaine. Restylane Lyft provides lift to the cheeks and fills out nasolabial folds. This filler lasts between 12 and 18 months. Like Juvéderm Ultra XC, Restylane is also used to treat marionette lines, lip lines, tear troughs, chest lines, and some scars. It lasts 4-6 months.
Radiesse – Radiesse consists of tiny calcium spheres in a gel, giving it longer-lasting results. Typically, most patients enjoy their enhanced appearance for 9-15 months after treatment. Radiesse is often used to treat more moderate to severe wrinkles and reduce the "veiny" look on the back of aging hands.
How Do I Choose a Type of Filler?
The best way to choose a filler type is to consult a medical professional. They can make suggestions based on your budget, objective, and desired length of results. At Essential Aesthetics, certified physician assistant and clinic director Ellie Zarnegar will recommend a  filler type for you during a consultation.
How Can I Schedule a Consultation for Fillers at Essential Aesthetics?
If you'd like to learn what dermal fillers can do for you, it's easy to request a consultation with Essential Aesthetics. Simply call us at 925.855.1773 or submit your request online.  We're pleased to offer early evening and weekend appointments.
Our Danville medical spa is conveniently located just a few blocks from I-680 and offers ample free parking.