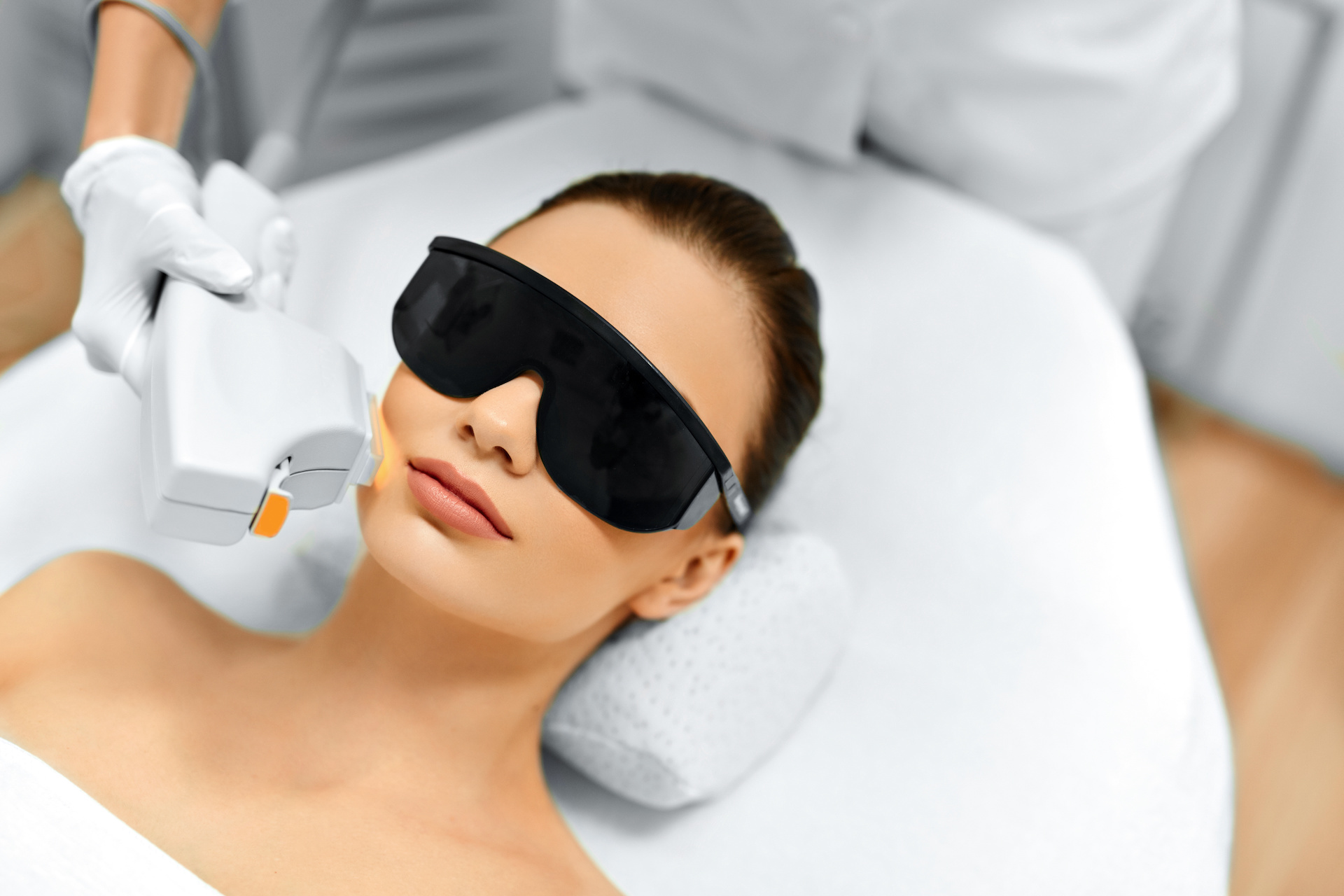 Discover noticeable changes in your skin following BBL therapy
What Is BBL Skin Laser Therapy?
Broadband light (BBL) laser therapy, often known as a photofacial, is generally safe and effective for treating many cosmetic skin issues.
BBL treats various skin disorders, including rosacea, spider veins, and acne. Additionally, it reduces the appearance of sun damage, fine lines, and wrinkles. BBL therapy reduces mild skin laxity while evening out the skin's tone and texture.
What is the purpose of the BBL?
BBL is a laser therapy used to improve and brighten your complexion by addressing skin issues and promoting your body's collagen production. Collagen is a protein that, among other things, helps to form your skin.
What areas does the BBL cover?
Most of the time, BBL therapy is used on the face, neck, chest, arms, and hands, but treating all body parts is possible. It makes sun-damaged skin look better and treats conditions like rosacea, acne, and vascular lesions.
It improves your skin's firmness, elasticity, and pigmentation (coloring). It may also improve your body's ability to heal and regrow healthy skin.
How many BBL treatments will I require?
The current skin type, skin condition, and desired outcomes determine the number of BBL laser treatments.
Usually, 3 to 6 BBL treatments spaced a few weeks apart are required. Following that, we recommend at least two treatments per year to maintain and increase your results.
Expect to see

Noticeable changes to your skin!
Learn how to eliminate your blemishes and broken blood vessels. Request a consultation online, or call our office at 925.855.1773 to set up your appointment at our Danville, CA, medical spa.