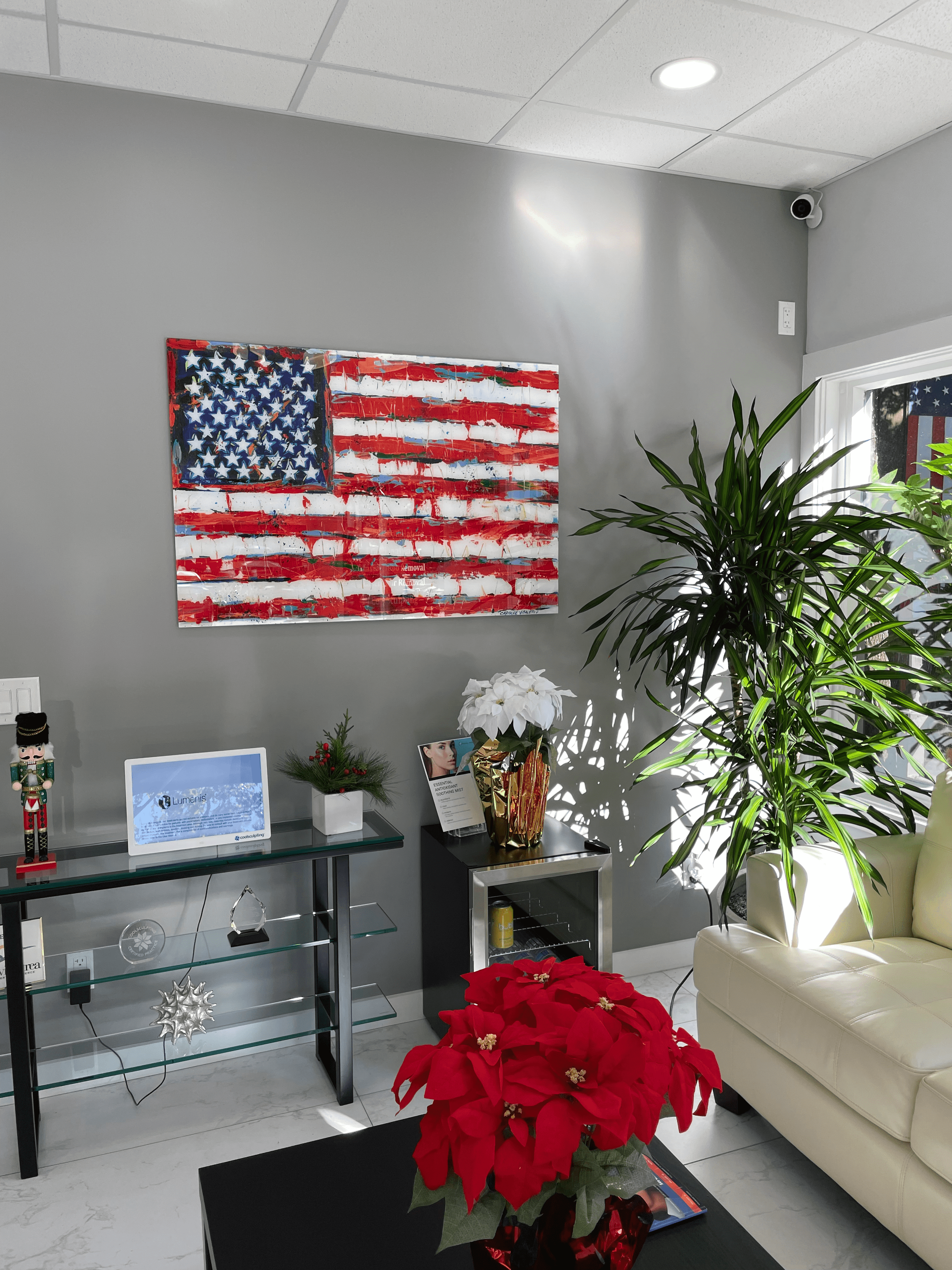 Happy Veterans Day 2021 at Essential Aesthetics
Today and every day, we honor our Veterans and are grateful for their sacrifices for our amazing country.
On November 11, 1918, the Allies and Germany signed an armistice that effectively brought World War I to an end. This day was initially referred to as Armistice Day, but it was later renamed Veterans Day to honor the veterans of the war. President Woodrow Wilson proclaimed November 11th as Armistice Day in 1919 to show respect and appreciation for these brave individuals.
Today, on Veterans Day, numerous activities and events are taking place to honor veterans in both our livery shopping plaza and downtown Danville. These events include parades, ceremonies, wreath-laying at war memorials, and speeches from our local government officials and military personnel. Additionally, it is customary for the community, organizations, and Danville residents to show their gratitude by offering thanks, supporting veteran causes, and volunteering their time to help those who have served.
We are proud to donate to the Wounded Warriors Project and Tunnel to Tower Foundation, which honors and empowers veterans who incurred a physical or mental injury, illness, wound, or co-incident during their military service. Learn more about how you can donate through our Essential Aesthetics Cares page.