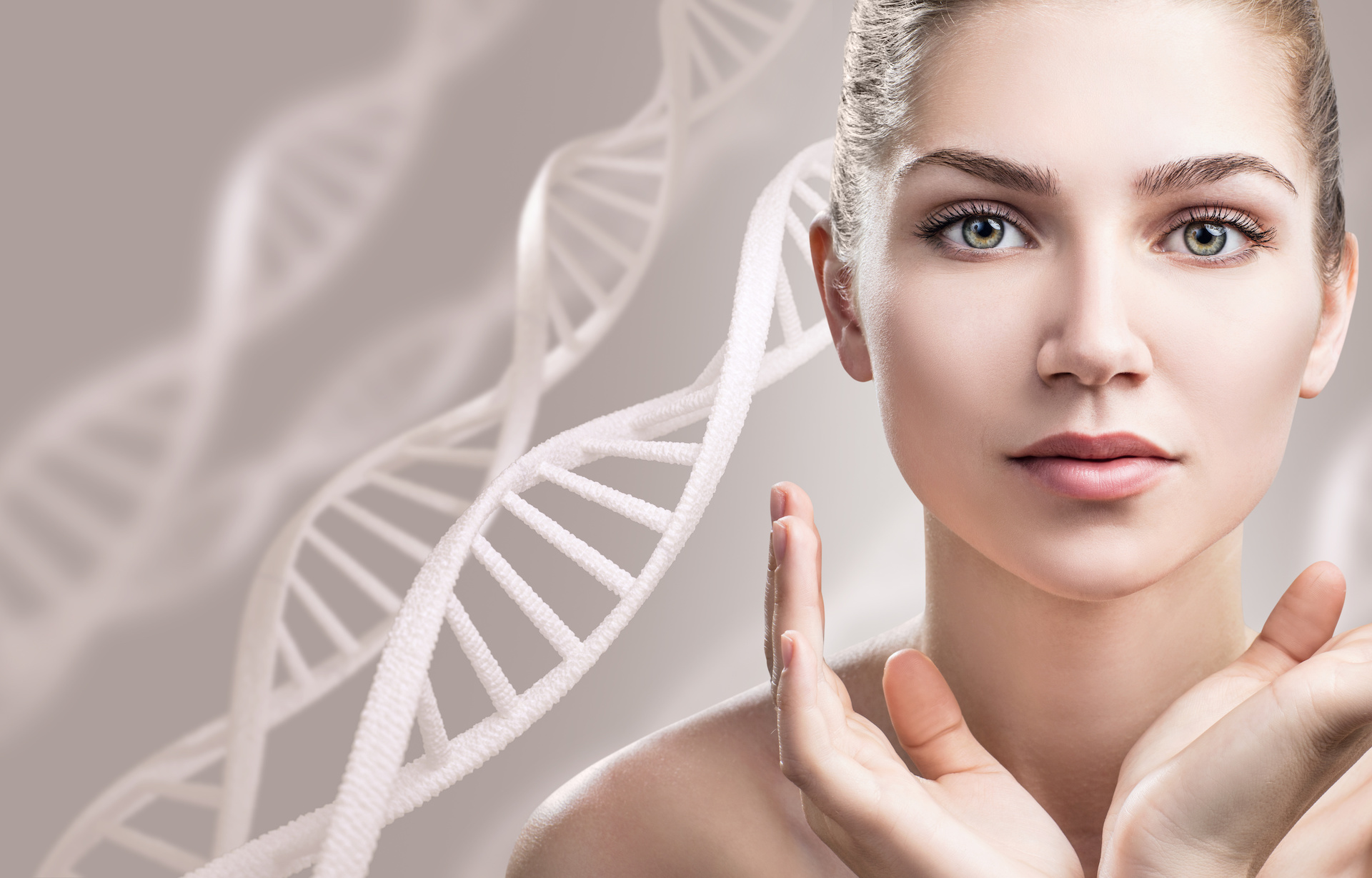 Hyaluronic Acid vs. Biostimulatory Fillers
Minimally invasive procedures such as dermal filler injections are becoming increasingly popular. With that said, there is a lot of information out there about filler treatments, making it hard to choose which is best for you. Our expert injector, Dr. Ellie Zarnegar, DMSc, PA, is here to fill in the gaps and produce a treatment plan that is unique to you and your needs. Still, it can be helpful to understand the basics of the two types of dermal fillers: hyaluronic acid (HA)-based and biostimulatory.
Although most patients opt for HA-based fillers, that doesn't mean that biostimulatory injectables aren't right for you. Continue reading to learn more about the differences between the two.
How Do Hyaluronic Acid-Based Fillers Work?
You have probably heard the term "hyaluronic acid" before, as it has become a staple in skincare routines. Your body produces HA to lubricate the joints and moisturize the skin and eyes. This humectant holds 1,000 times its water weight, which is why it is often used in hydrating topical skincare.
When injected into the skin, HA temporarily adds volume and contour and smooths lines and wrinkles. Hyaluronic acid-based fillers are biocompatible, meaning they are essentially the same molecule your body produces; therefore, your body recognizes them as part of itself, reducing the chance for a negative reaction.
There are several brands of HA filler available. At Essential Aesthetics, we use mostly the Juvederm family of dermal fillers. This brand houses a variety of fillers with different viscosities to treat separate areas. Juvederm's collection of fillers includes Ultra/Ultra Plus for the lips, lines, and wrinkles and Voluma for the cheeks, jawline, and chin. (https://valorhealthcare.com/) Restylane fillers include Contour, Refyne, Defyne, Kysse, and Lyft, which can be used for several areas on the face and even the hands.
HA fillers are popular, especially for first-time patients, because they are temporary and reversible. Depending on the product used, the treatment area, and the patient's metabolism, HA fillers typically last between 6 and 12 months. Over time, your body naturally breaks down and absorbs the filler. Hyaluronidase is an enzyme that dissolves HA and can be used when patients want to undo their filler treatment.
How Do Biostimulatory Injections Work?
Although biostimulants create some volume, their main purpose is to stimulate the collagen in your skin. When injected, they produce a controlled inflammatory response to create permanent collagen. Unlike HA fillers, which create an instant plumping effect when injected, biostimulants can take up to 6 weeks to produce results. Since biostimulatory injections are thicker naturally, they aren't used for areas such as the lips and under the eyes.
Some popular treatment options for these injections include:
Sculptra: This filler is made from poly-L-lactic acid (PLLA), a suture material used in surgeries. Sculptra is commonly injected into the temples, mid-face, nasolabial folds, knees, and buttocks.
Radiesse: This filler is made of calcium hydroxyapatite (CaHa), a mineral-like substance in your bones. It is best for areas that have become bony, such as the hands or cheeks.
Regardless of the material they are made of, bio-stimulatory injections require less maintenance than HA-based dermal fillers because their results can last anywhere from 12-24 months.
Still Not Sure Which Injection is Best for You?
Schedule a private and thorough consultation with our expert medical provider, Dr. Ellie, DMSc, PA. She will take the time to discuss different treatment options to help you determine which is best for you. Call or text us at 925.855.1773 or request a consultation online.