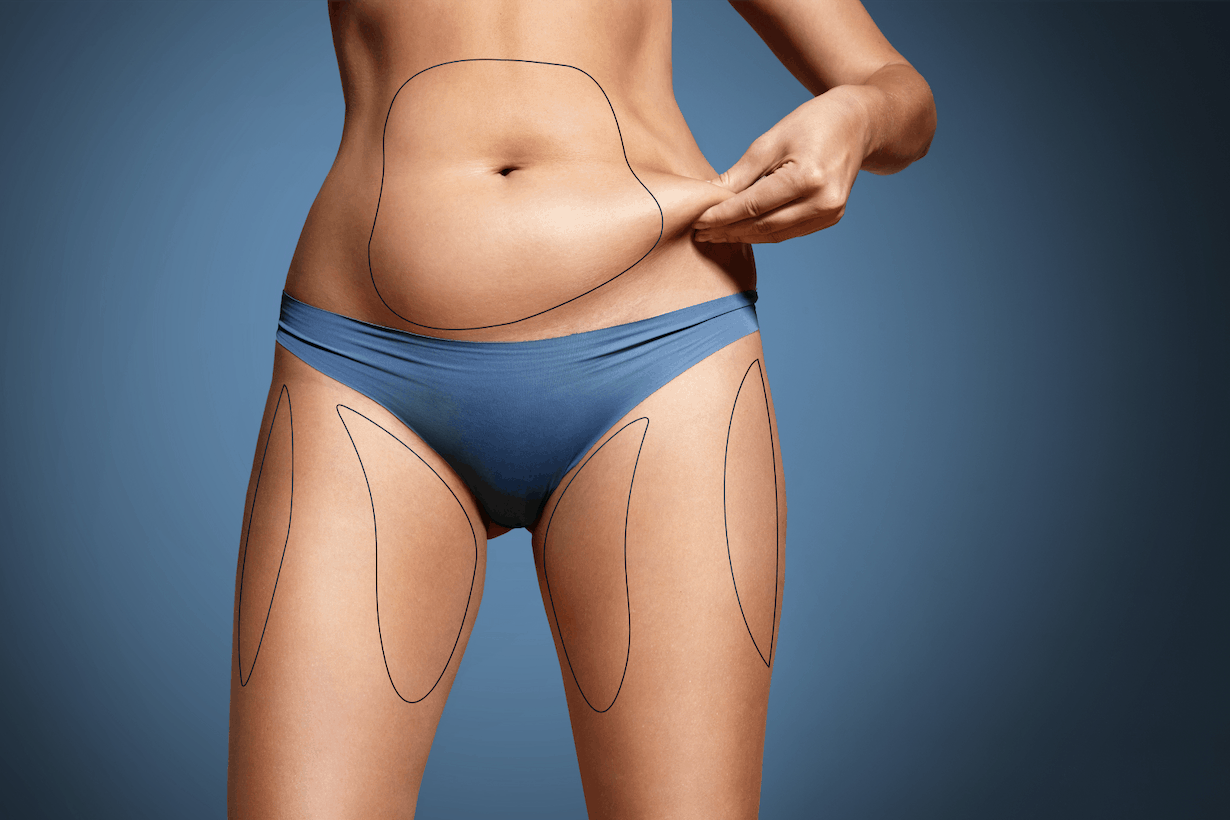 Is CoolSculpting Right for You?
Do you have stubborn pockets of fat that you can't get rid of no matter how much you exercise and eat right? You are not alone. CoolSculpting is a popular treatment for men and women looking to eliminate fat in the abdomen, love handles, thighs, arms, chin, and even the knees! If you are looking for a treatment with minimal downtime, continue reading to learn more about what CoolSculpting can do for you.
What is CoolSculpting?
CoolSculpting uses a controlled cool method to target and eliminate unwanted fat cells with a patented technology called Cryolipolysis. During the procedure, this technology crystallizes the fat, and the body naturally processes the fat, leaving behind slimmer contours. Common treatment areas include:
Abdomen
Love Handles/Muffin Tops
Hip Fat (Saddle Bags)
Back
Upper Arms
Knees
Chin
CoolSculpting is not a weight-loss treatment. The best candidates are men and women who are at or near their ideal weight but are bothered by small, localized pockets of fat. At the time of your appointment, our certified CoolSculpting provider, PA Ellie Zarnegar, DMSc, PA, will conduct a thorough evaluation of your areas of concern and come up with a customized treatment plan for you.
Am I A Good Candidate For CoolSculpting?
If you are in good general health and not pregnant, you are most likely a good candidate. Ideal candidates live active lifestyles, experience minimal weight fluctuations, and have a BMI between 18.5 and 25. If you can pinch and pull the fat away from your body, you may be a good candidate for CoolSculpting. This treatment is perfect for those who do not want to undergo surgery in order to achieve a tighter, toner body.
What To Expect
Your CoolSculpting appointment can take anywhere from 45 minutes to 4 hours depending on the treatment area. Essential Aesthetics is excited to offer DualSculpting, where you can get treated with two CoolSculpting devices at the same time for a shorter treatment.
Are you ready to freeze your fat?
Get your body ready for the holidays! Call or text us at 925.855.1773 today to book a consultation with our CoolSculpting expert, PA Ellie.
If you're looking to get someone the perfect gift this season, get them an Essential Aesthetics gift card!