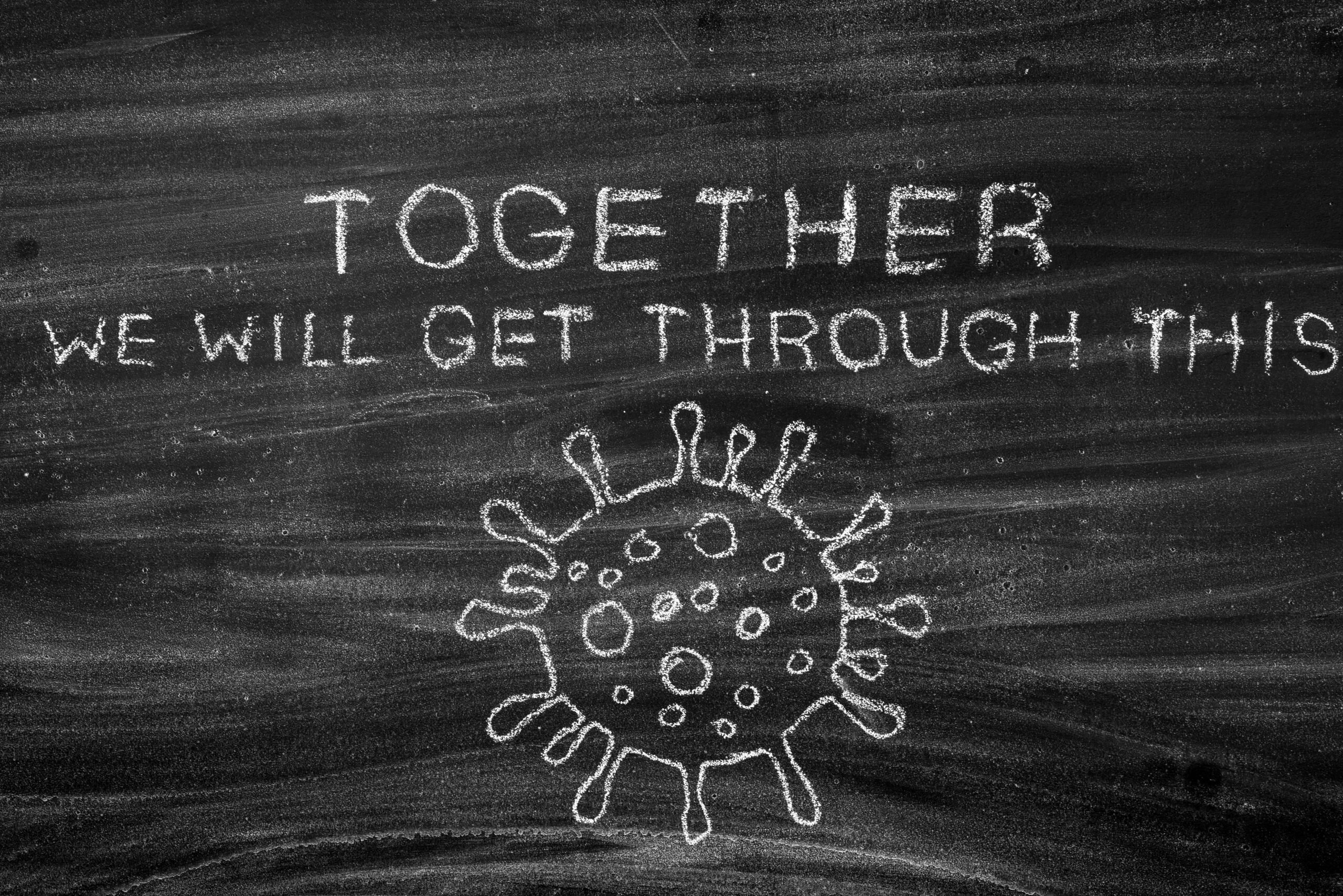 MAY COVID-19 UPDATE
Dear Patients,
We continue to closely monitor the COVID-19 pandemic as it quickly evolves. However, to serve the needs of you, our patients, we will be available on a limited and appointment only basis Monday through Friday.
In order to practice social distancing, we will schedule only one person at a time for services. Your temperature will be taken with an infrared touch-less thermometer as you enter the office. All office equipment including but not limited to counters, chairs, tables, and doorknobs will be sterilized before and after each patient comes into contact with them.
Many people who become infected with COVID-19, have very minimal symptoms and some may never know that they were infected. For this reason, please stay home if any of the following apply to you:
You have traveled out of the country or state within the last 30 days
You have been in contact with someone who was sick in the last 30 days
You have a fever with symptoms of illness, cold, or flu
You do not consent to have your temperature taken with a touch-less infrared thermometer.
We hope you are all staying safe and healthy during this time. Please contact us with any questions or concerns you may have and thank you for your support during this time.