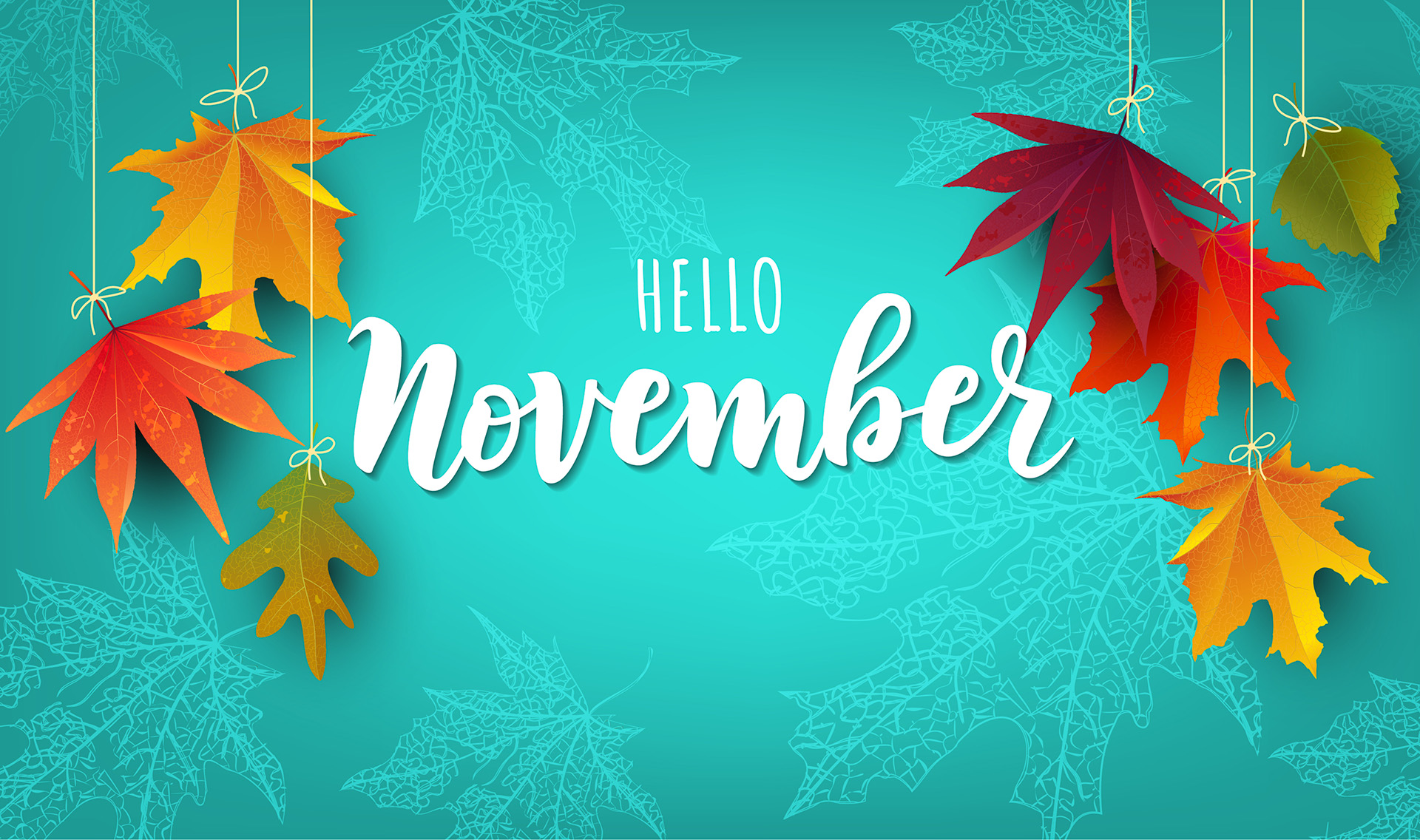 November 2023 Special
Maintaining healthy skin in November through April can be difficult due to the cooler and drier weather. Winter is the ideal season to schedule treatments with a longer recovery time.
If you receive a RadioFrequency Microneedling treatment from our office in November, we will include a free bottle of Vitamin Moisturizer or a Vitamin B12 injection.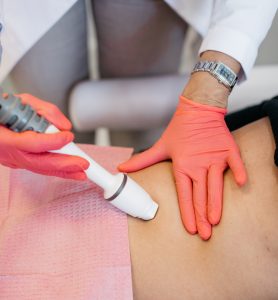 Our Triple-Action, oil-free moisturizer will undoubtedly win you over! Enjoy the advantages of ceramides and squalane for moisturizing and skin softening when using this essential vitamin moisturizer. It also contains humectants like glycerin and Yucca glauca root to moisturize the skin. An antioxidant complex with vitamins A-C-E, green tea, and CoQ10 nourishes skin while preventing free radical damage.
Let us also remember to recognize our special veterans in November.
Every day, we show our appreciation for our service members by donating to the Wounded Warriors Project and Tunnel to Tower Foundation, which honors and empowers veterans who suffered physical or mental distress, illness, wounds, or co-incidents while serving in the military. Learn more about how to donate by visiting our Essential Aesthetics Care website.
Are you interested in getting treatment at our office? To learn more, request an appointment online or call or message us at 925-855-1773. Do you want to gift a treatment to someone special? Purchase a gift card to Essential Aesthetics online! Our Danville office is conveniently located for patients from Walnut Creek, Lafayette, Dublin, Pleasanton, Orinda, and elsewhere in the San Francisco Bay Area!