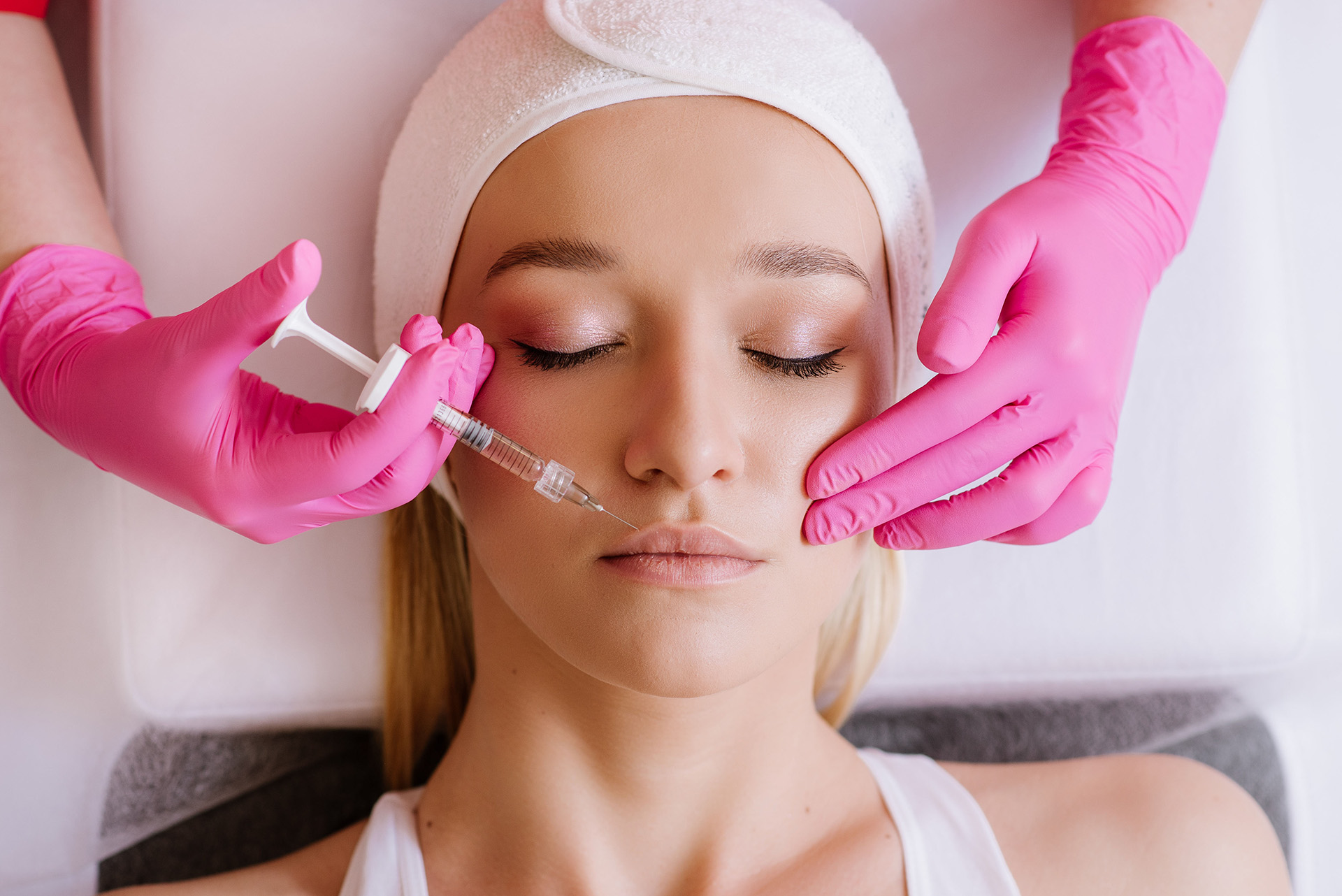 Unlocking the Fountain of Youth with Restylane
In the quest for eternal youth and beauty, science and technology have joined forces to offer a range of solutions that go beyond conventional skincare routines and facials. One such remarkable innovation in the world of cosmetic enhancements is Restylane. If you're looking to rejuvenate your appearance, enhance your natural beauty, or simply reverse the signs of aging, then Restylane is for you!
What is Restylane?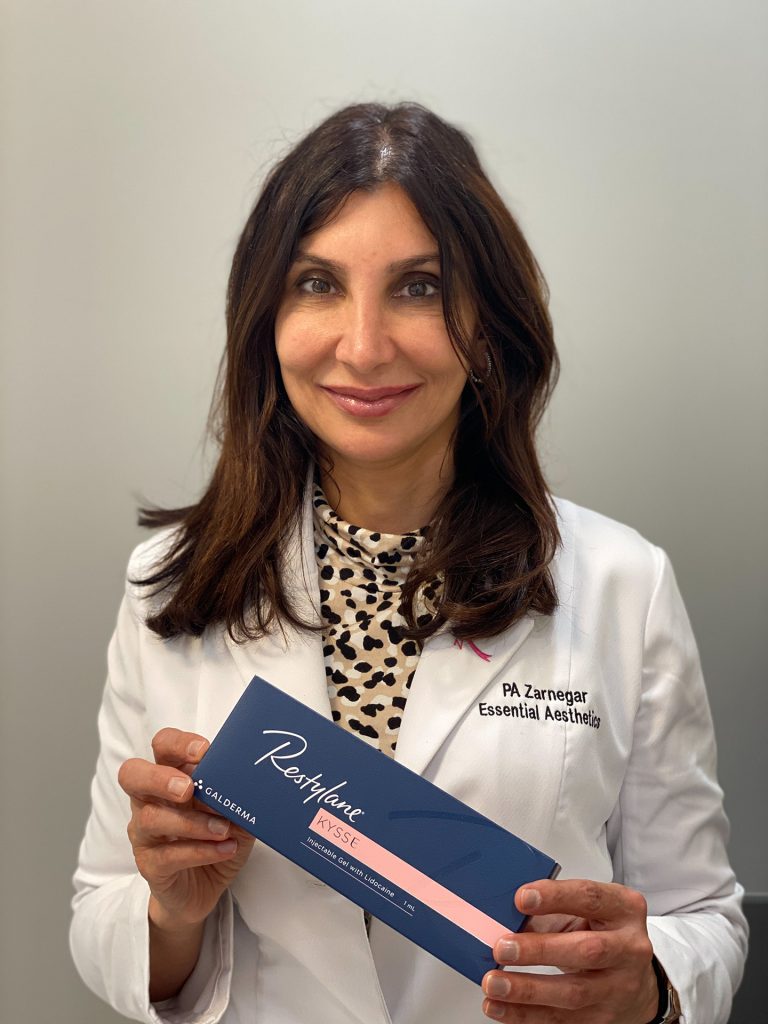 Restylane is a brand of hyaluronic acid-based dermal fillers designed to restore and rejuvenate the skin's youthful appearance. Hyaluronic acid is a natural substance found in the human body that contributes to the skin's hydration and elasticity. Restylane uses a synthetic form of hyaluronic acid, which is biocompatible and safe for cosmetic use. The treatment involves injecting the filler into specific areas of the face to address a variety of concerns, such as fine lines, wrinkles, volume loss, and contouring.
What different types of Restylane filler are there?
Restylane offers a variety of products designed to address specific cosmetic concerns.
Restylane-L is ideal for correcting moderate to severe facial wrinkles, such as nasolabial folds and marionette lines. This filler can also be used for lip injections!
Restylane Silk is specially designed for lip augmentation and fine line corrections. This filler provides a subtle, natural-looking enhancement.
Restylane Lyft is perfect for adding volume to the cheeks and midface. It provides a lift to address sagging skin while restoring a youthful contour.
Restylane Refyne and Defyne: Used to smooth out moderate to severe facial wrinkles while maintaining a natural look and flexibility in facial expressions.
Restylane Kysse is specifically designed for lip enhancement, providing a plump, soft, and natural appearance.
What to expect during your experience?
A Restylane treatment is a non-surgical, minimally invasive procedure that can often be completed in under an hour. During your appointment with Essential Aesthetics, you will have a 30-minute consultation with Dr. Ellie, DMSc, PA, where you can discuss your goals, expectations, and any concerns you have. After the consultation, Dr. Ellie, DMSc, PA, will prepare the treatment area by cleaning it and may apply a topical anesthetic to minimize any discomfort. The Restylane filler will then be carefully injected into the target areas, with precise control over the amount and placement. After the injection, the treated area will be massaged to ensure an even distribution of the filler. You can immediately see the results following the treatment.
Is there any aftercare following Restylane injections?
One of Restylane major advantages is that it provides immediate results. However, it is suggested to avoid strenuous activities for 24–48 hours after the treatment to minimize the risk of swelling or bruising. Refrain from excessive sun exposure and use sunscreen to protect your skin and maintain the results. Stay hydrated and maintain a healthy lifestyle to extend the longevity of your results.
How long do the Restylane results last?
Results typically last from 6 to 12 months, depending on the specific Restylane dermal filler products used and individual factors.
Restylane has revolutionized the field of non-surgical cosmetic enhancements, offering individuals a way to rejuvenate their appearance and turn back the clock on aging! With it's versatile range of products, it can address a wide array of concerns, providing natural and long-lasting results.
Frequently Asked questions about Restylane!
Interested in learning more about Restylane? Our Danville office is perfectly situated for clients from Orinda, Alamo, Blackhawk, San Ramon, Danville, and the East Bay San Francisco Area. Request a consultation online or call or text us at 925-855-1773.