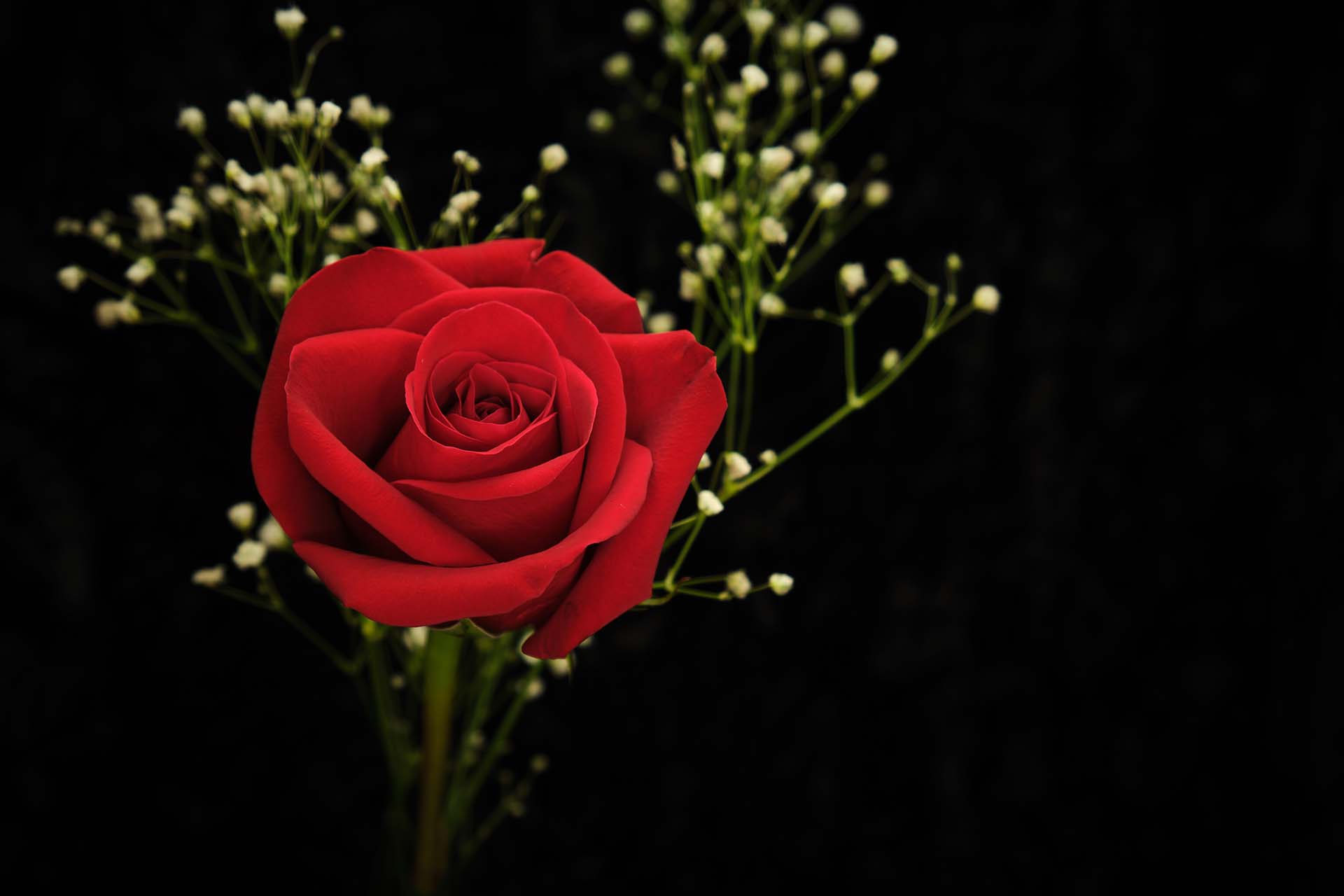 Valentine's Day Special
Treat your loved one on Valentine's Day with a gift certificate at Essential Aesthetics. Gift Cards can be purchased instantly online.
Sweetheart Botox
Get $50 off of your Botox treatment to diminish frown line and forehead for a more youthful look ( minimum of 50 units)
Gentlemen SmoothGlow Treatment
Get $50 off of one session of treatment to reverse visible signs of aging such as big pores, scars, and facial pigments.
This treatment reverses apparent symptoms of aging in a sequential session by addressing skin tone, texture, and volume.