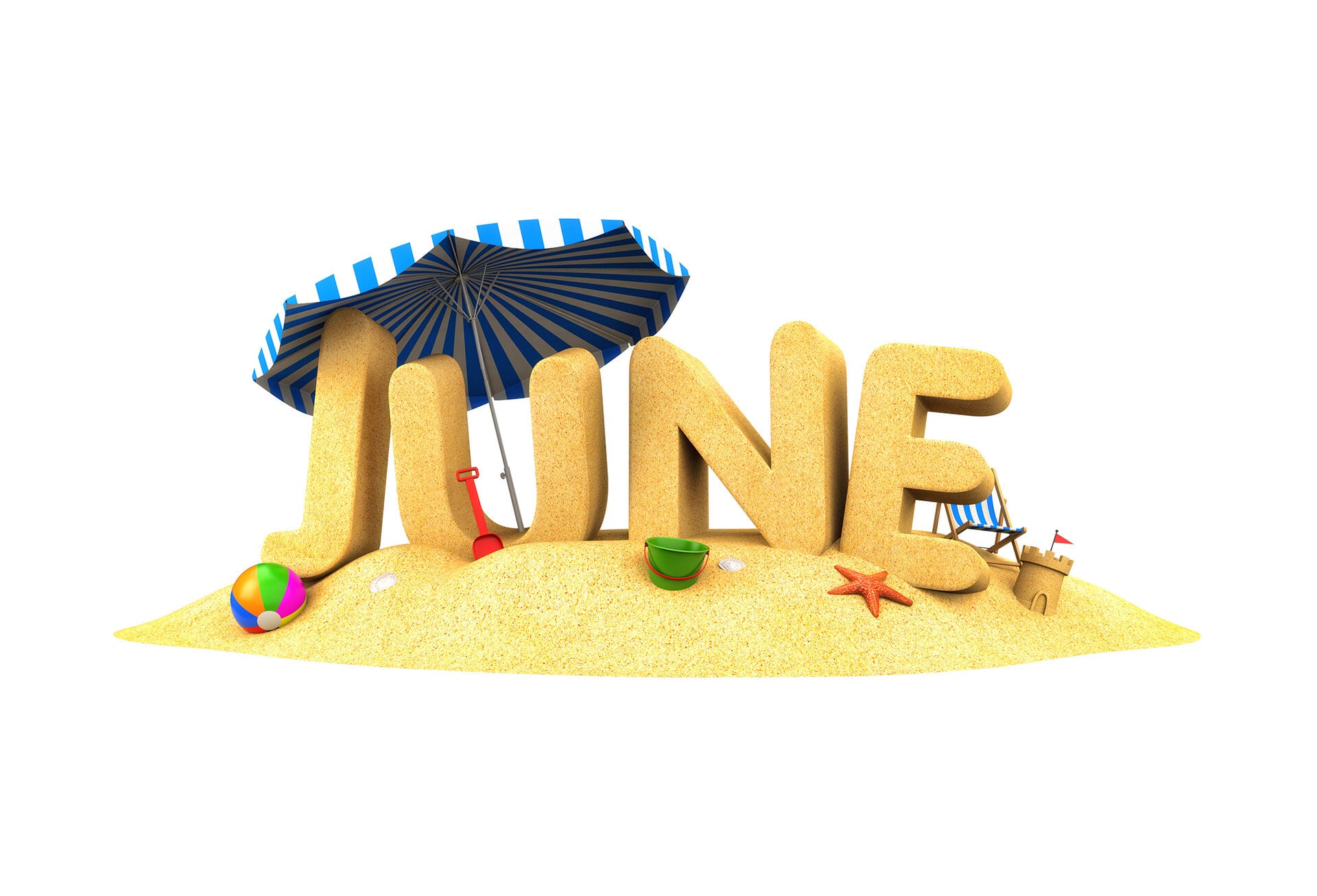 June Special
June Is Prime Beach Time
SmoothGlo is an Intense Pulsed Light (IPL) and Radiofrequency (RF) microneedling treatment. The results of combining these two technologies are complementary and outstanding. In addition to improving the skin's overall texture, wrinkles and discoloration are also treated.
The IPL laser is used for the first part of the treatment, which removes both brown and red lesions while improving overall tone and increasing the water content in your skin.
The Legend Pro VoluDerm RF Microneedling is used in the second part of the treatment to expose the elevated moisture in the skin to an electrical charge, which improves the skin's texture, contour, and volume.
SmoothGlo gives you a beach glow that can last up to four months.
Please book an appointment for SmothGlo during our June Start of Summer Special and receive HA Rejuvenating Hydrator for free.
Call or text us at 925.855.1773 or request a consultation online to take advantage of this offer. It would be best if you mentioned this special when making an appointment.