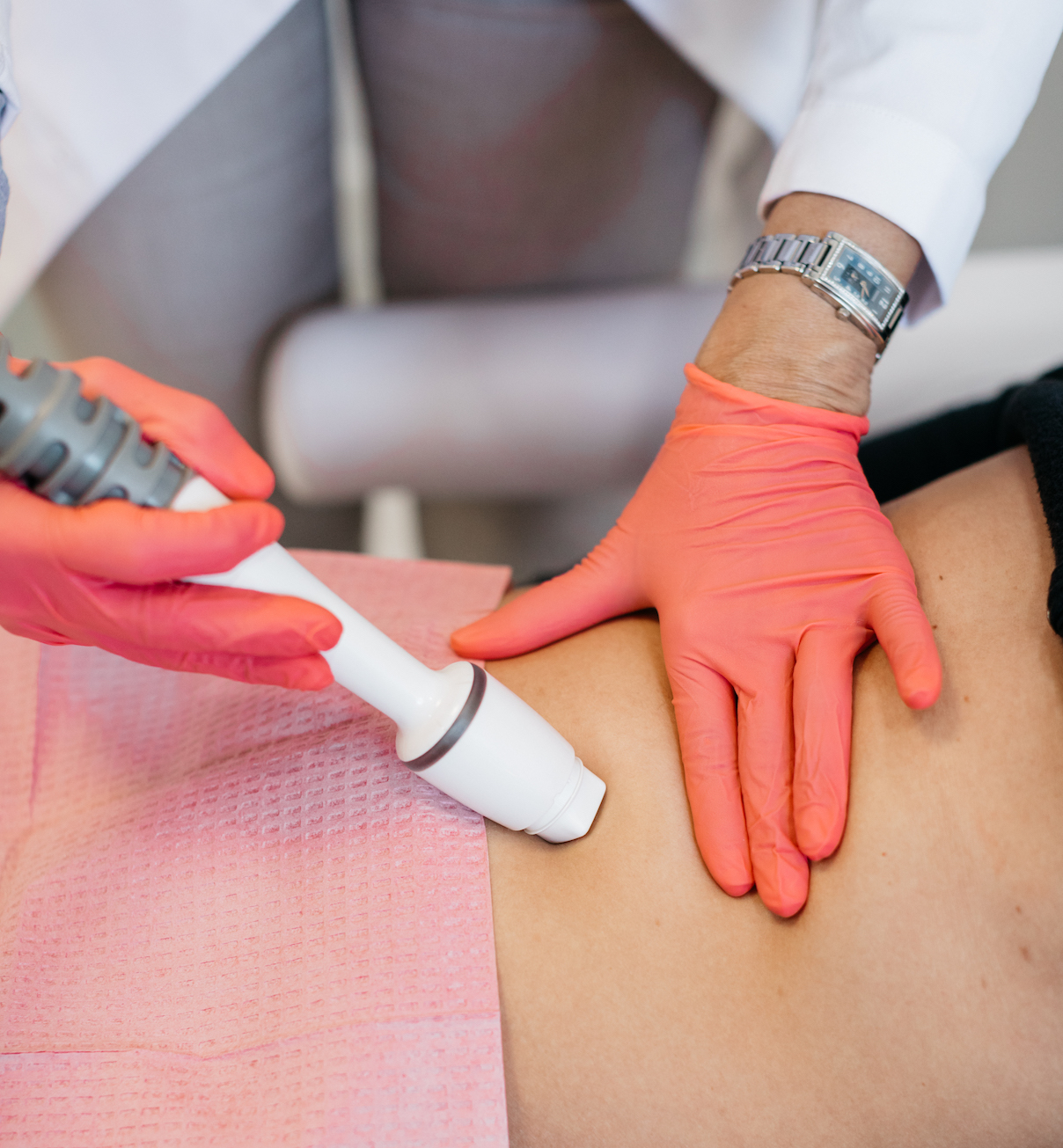 Scarlet RF Microneedling treatment
What is Scarlet RF Microneedling?
The Radiofrequency (RF) system is a revolutionary microneedling skin treatment that uses short-pulse radiofrequency to improve skin firmness, reduce sagging, and diminish the appearance of aging. Scarlet RF Microneedling is a brand name for radiofrequency microneedling. This treatment increases the skin's density by stimulating collagen production, the structural protein supporting the skin.
Compared to other treatments, RF Microneedling has a shorter recovery time and is less uncomfortable. The Scarlet RF system uses microneedles to deliver radiofrequency energy beneath the skin's surface, promoting skin repair and tightening.
How can I benefit from RF Microneedling?
The RF treatment can improve the appearance of sun damage, acne scars, enlarged pores, and rosacea. It can also treat surgical scars, droopy eyes and wrinkles, and loose and creepy skin. It can also help tighten and lift skin laxity.
Is there a recovery period after treatment?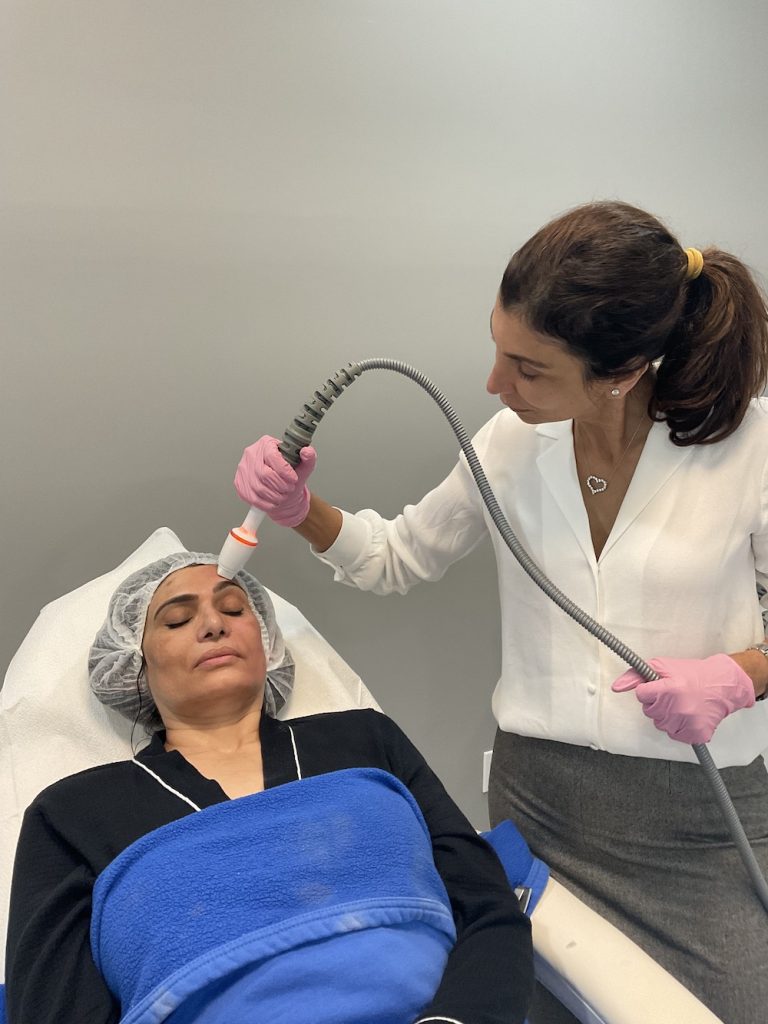 RF is the safest radiofrequency treatment, with minimal downtime and no side effects. Redness and minor swelling are expected for a few hours after treatment. Your face may feel heated, similar to a mild sunburn. Most patients can resume their normal activities immediately after treatment.
How long will it be before I see results?
There is an immediate tightening effect after treatment. Collagen and elastin fibers regenerate slowly over time, revealing the outcomes of dermal remodeling. In 2 or 3 months, you should start to see measurable improvements. For best results, we suggest a minimum of three sessions. Depending on your skin's health, the effects can last anywhere from six months to a year, and occasional touch-ups can keep you looking your best.
Is it possible to use this treatment as part of a combination therapy?
We often recommend combining IPL photorejuvenation and chemical peel for optimal results.
Interested in learning more about our radiofrequency microneedling treatment?
Request an appointment online or contact us by calling or texting 925-855-1773! Our Danville office is perfectly situated to treat patients traveling from Livermore, Alamo, Blackhawk, Orinda, San Ramon, and surrounding East Bay neighborhoods!