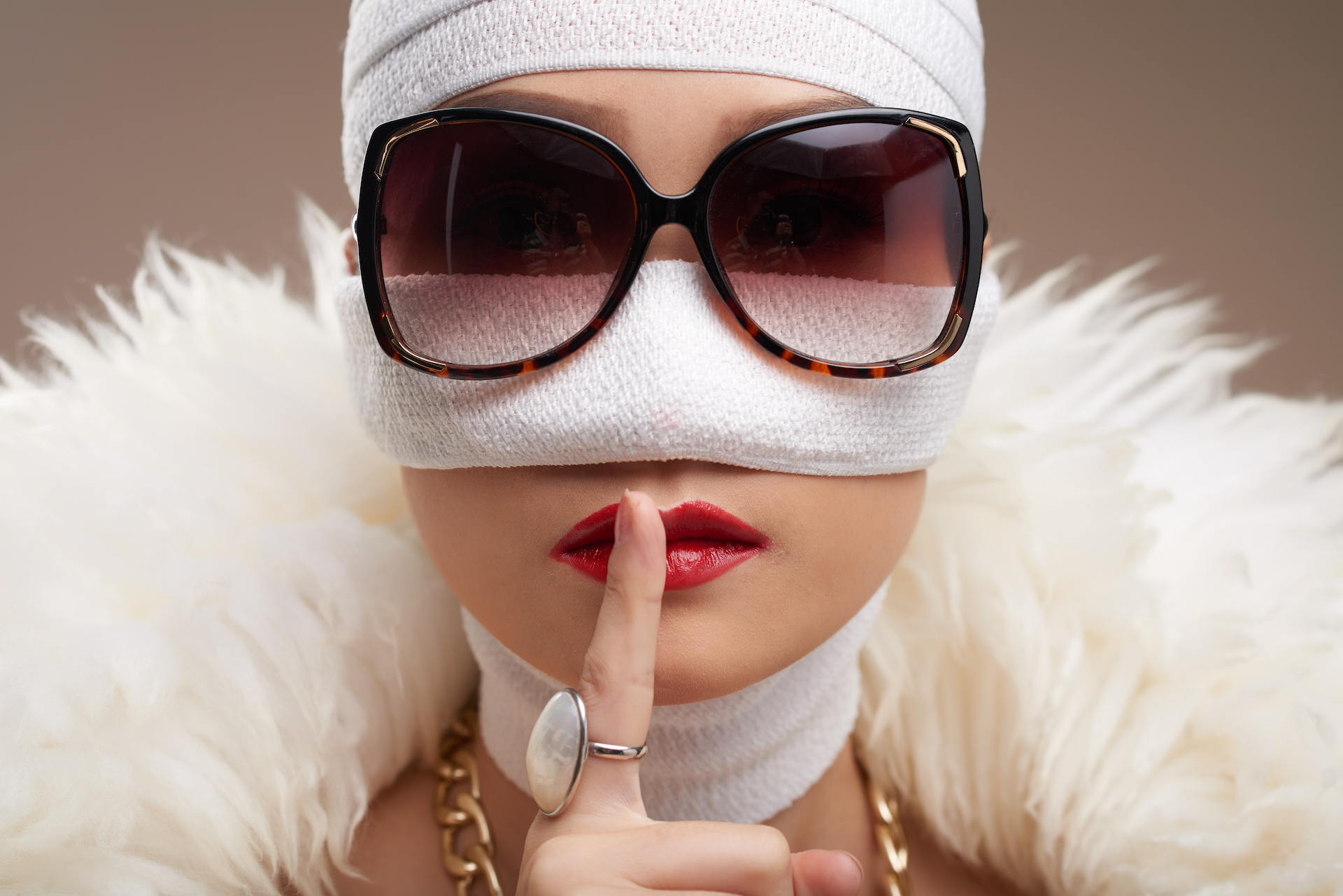 Will I Still Need Filler After A Facelift?
With the rise and revolution of non-surgical treatments to treat skin concerns such as skin laxity and volume loss, the debate of whether non-surgical or surgical procedures are better has risen. The truth is, facial aging is complex and there is no "one-size-fits-all" solution for various reasons, including that we all age differently and have our own goals.
I am commonly asked if filler treatments are necessary after a facelift. While my answer depends on your own personal preferences and how your face ages, the truth is that injectables are a compliment after a facelift, and can actually help to maintain your results. A facelift primarily addresses skin laxity, but not volume loss associated with aging.
What Happens During Facial Aging?
As we age, several different factors result in our face sagging, losing volume, changing shape, and stretching. These include genetics, the loss of elasticity of the skin and underlying softy tissues, and our bones and ligaments shrinking. A rhytidectomy (facelift) can help to address the sagging that occurs with aging, especially along the jawline (jowling). Whether you opt for a 'mini' facelift or a deep plane facelift, you will be left with tighter, smoother skin.
Does a Facelift Restore Facial Volume?
While a facelift helps to tighten the skin, elevate tissues, and smooth out fine lines and wrinkles, it does not add volume to the skin. Dermal fillers such as Juvederm are often required to restore volume loss and even soften the appearance of patients after their facelift.
Where Should I Get Filler After a Facelift?
Common areas my patients receive filler after a facelift are:
Jawline: After a facelift, some people may have indentations on the sides of the chin, exaggerating the jowls and taking away from their sculpted jawline. Placement of filler along the jaw bone can help reduce the appearance of this.
Lateral cheeks: Although some patients like the high cheekbone look, others find it to be unnatural. Placing filler on the lateral cheeks can help lessen the appearance of high cheekbones, giving you a more natural overall look.
Nasolabial Folds and Anterior Cheeks: These two areas are common concerns of patients that are usually not affected by a facelift. Dermal fillers can be placed in these areas to help add volume and smooth out deep lines.
What Other Non-Surgical Procedures Should I Get After a Facelift?
I also recommend receiving the following procedures after a facelift to help you achieve your desired results:
Neurotoxins: Injectables such as Botox and Dysport help relax the muscles that cause wrinkles through repeated movements. They can be used to treat areas of the face not addressed by a facelift such as horizontal forehead lines, frown lines, crow's feet, and more.
Lasers: Although a facelift addresses the shape of the skin, it does not help with the look of it such as texture and wrinkles. Laser treatments, such as laser resurfacing and IPL, help correct skin tone and texture, reduce the appearance of wrinkles and scars, help with redness and age spots, and promote collagen production.
How Long Should I Wait After a Facelift to Get Other Treatments Done?
I usually recommend that patients wait at least 12 weeks after their facelift before being treated with dermal filler. This allows me to properly assess which areas need what kind of treatment and come up with a personalized treatment plan for you.
Schedule Your Non-Surgical Aesthetic Treatment Today
You've had your surgery and now it is time to address your other skin concerns to complete your look. Call or text us at 925.855.1773 or request a consultation online to schedule your appointment.